Dating Software for Adult/Couples Dating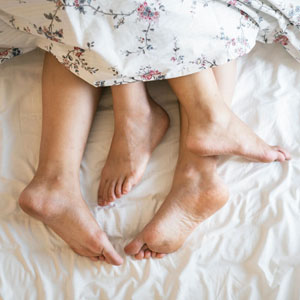 vPlus Adult Dating software is uniquely developed with an adult audience in mind. Based on the vPlus product, this modified script includes all your favorite features but does not limit your target audience to singles. With support for couples profiles and includes adult themed data and templates this package is ideal for running sites for swingers or related communities. A vital component of this software is the facility for other members to validate and verify that other members are genuine fun seekers. This feature filters out 'time-wasters' and also helps provide a safer environment for your members.
The vPlus adult product suite includes an extensive administration module that requires no technical experience and can be accessed via the web from any PC or Mac from anywhere in the world for authorized administrators. From within this module you use our simple interface to perform tasks such as database optimization, approving profiles, setting your pricing model, running reports, managing your affiliates and creating speed dating events.
With this product your customers can communicate at all levels through internal messages. The software also includes the affiliate and speed dating modules absolutely free and comes with free support for the lifetime of your product and free installation to either our recommended hosting solution or to the server of your choice.
Feature Summary
Source Code Provided
Verified / Validate members
Couple Profiles
Adult Drop Down Options
Streaming Flash Video
Mobile Plugin Available
Lightbox Images
Dynamic Event Notifications
Block Members
Social Networking Component
New Skins Added
New Banner Rotation System
Photo Galleries
Admin Statistics
Video Community Component
Advanced Search
Tag Clouds
Webcam snapshots
SMS messaging
Social Networking Component
MySpace Style Groups
Internal Forums
Internal Blogs
For a full list of features please click here.