Completely FREE Dating Software Solution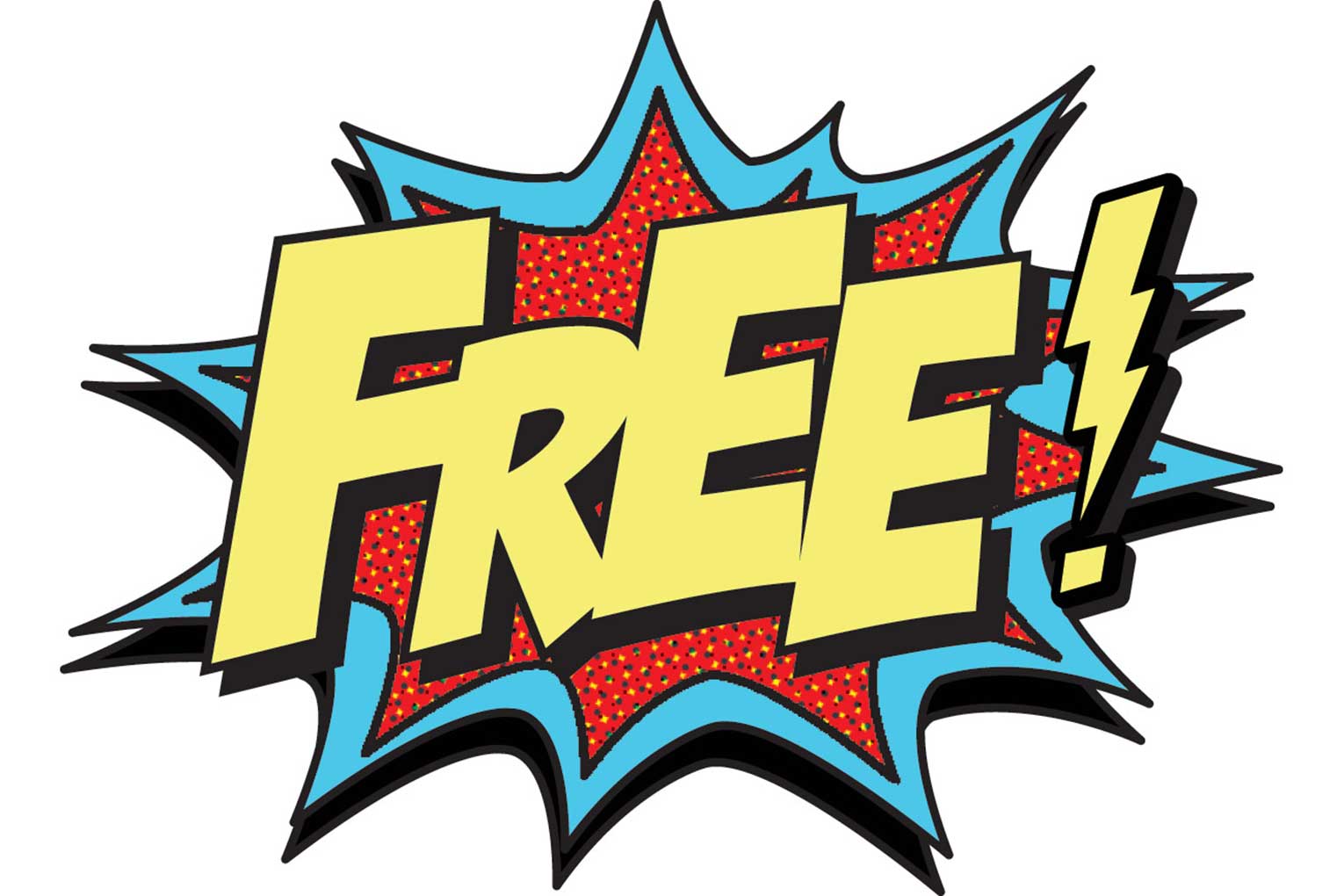 This is bound to turn some heads in the dating software industry but honestly, I don't care. Now you can do what I've been doing for years and that is sell dating software. I have just launched this exciting new business opportunity for those who want to make money and won't cost you a dime.
This opportunity could easily sell for $10,000 dollars but I'm giving it to you for FREE! No catch whatsoever. You can become a dating software provider for free and make real money.
Simply download the dating software and get started. You set the price you keep the money. No strings attached.
This is a complete win win for you. Get Started Now.