When it comes to dating software framework you have a few options out there but in this blog post I'm going to define what framework means as well as describe how they should look and function as well as what frameworks to steer clear from.
What Is A Dating Framework?
Wiki describes a framework as an abstraction in which software providing generic functionality can be selectively changed by additional user-written code. It provides a standard way to construct and deploy applications and is a universally specific software environment that provides particular functionality.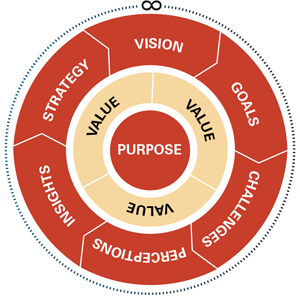 Yes, it's a bit hard to understand so I'll break it down into layman's terms. It means building a software foundation for which other programs can be built for.
You can look at a dating software framework as the same. Just like the dating software you'll find here at iDateMedia, we provide a dating framework that allows us and you to build out components for it. It's our own custom dating framework CMS (Content Management System). It's unique in the sense that we built it and it's strictly for dating and the programs we create. You can't use it with or for any other framework which again makes it unique.
Why Does It Matter What Framework I Use?
It matters simply because you don't want to start with a dating software framework that's going to cost you in the end and that is total loss of your data.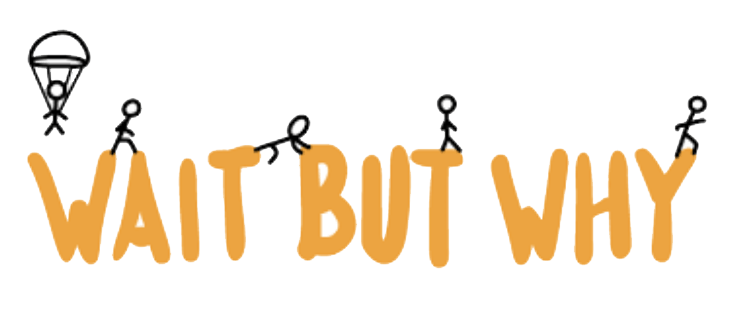 A framework should last you a lifetime and that is the lifetime of your dating site. Starting out with the right framework will save you headaches and money. Do you want to get 10,000 profiles into a dating site only to find out that the framework won't support much more and wasn't designed for dating profiles?
Many frameworks out there are just too clunky and one in particular is the number one framework that gets attacked via hacks and malware more than any other platform. We'll explain a bit more about ones to avoid below.
What Dating Software Frameworks Should I Avoid?
There are a few dating software providers out there and they pretty much have their own unique framework and one in question is WordPress. Using WordPress is great for a blog site but for a dating site it's not going to be viable and this is because it's not designed to be a dating site. What major dating site uses a WordPress dating plugin? None, and there's a good reason for it.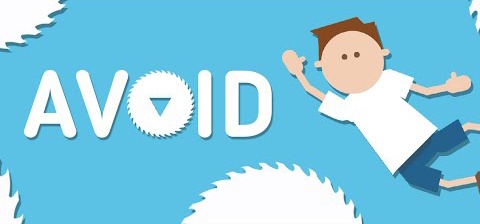 Other frameworks include free dating script frameworks. Not only do you get what you pay for (Nothing) but you run the huge risk of downloading a framework that is full of malware hence why it's free. A hacker utilizes a free dating script so that he can place malware or some other hack inside it and hope as many people download the free dating script so that the virus will expand in its installs. That's the one and only reason you should avoid a free dating script.
Another framework you should avoid using is anything designed with ASP (Active Server Pages). That's a Microsoft scripting language that runs on IIS (Internet Information Server). These you want to avoid at all costs.
Most hosting companies use Linux servers, not Microsoft servers and for good reason. Linux/Unix based servers are more stable and support LAMP which is Linux Apache MySQL and PHP.

Our dating software is a PHP dating script and is the most widely used scripting language around.
At the end of the day your dating site is a business and you want the best framework for your business. You don't want something that will fail when loading up a million profiles because loading up a million plus profiles should be your objective. If you choose the wrong framework your new venture will suffer and eventually fail.
The iDateMedia dating software framework is used by more top niche dating sites than any other platform and there's a reason for that. Because it's designed for dating and it works.