It's true that there are many dating sites out there so it's extremely important that you stand out in a crowd and it doesn't just mean having a nice looking dating site. If you don't have the right reputation then no one is going to pay to join your dating site for in this day and age, a dating site that has a great reputation is critical for success and now it's included free with your iDateMedia purchase.
What Is Rebusify?
Rebusify is a reputation and branding solutions company that takes only verified customer reviews and posts them to the dating site's company profile page at Rebusify.com. Those reviews are then posted to their blockchain to show that the reviews haven't been deleted or modified and that increases trust and transparency.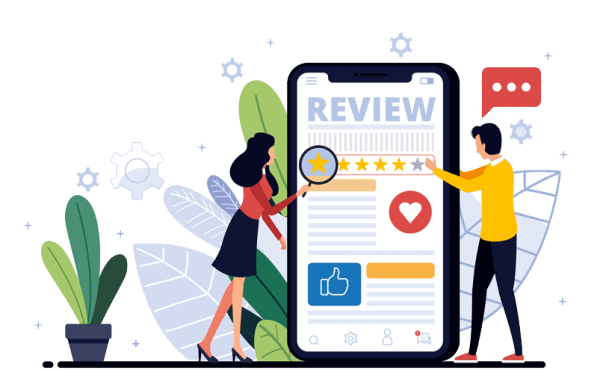 Rebusify is different than other review platforms in that they don't delete or modify reviews. This is very important due to popular review platforms like SiteJabber, TrustPilot and others who allow anyone to post a review and that opens the door to fake reviews and those reviews can be negative in nature and designed to tarnish a company's reputation. These are done on a daily basis by competitors, ex-employees or someone with an ax to grind. Rebusify levels the playing field for merchants and customers alike.
How Is Rebusify Integrated?
The latest version of the iDateMedia dating software has Rebusify integrated. Your dating site members on your dating site will be able to review your dating site via two different components of what they call the Rebusify Confidence System. Once a member has upgraded their membership they have 60 days to leave a text review or video review. That review is ported over to your company profile page at Rebusify.com and then on to their blockchain.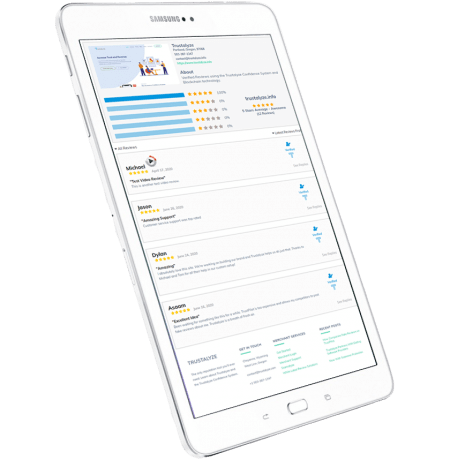 If set to ON, in Free Mode your members will be able to review your site as a whole without having to upgrade their membership. They are allowed to do this once.
This integration also lets dating site owners send out review invitations to their members. These are great when you want to have your members leave reviews for your new dating site.
Your company profile page at Rebusify .com will also be indexed by Google for your main keywords like "domain.com review", "domain review" where domain is your domain. People visiting your site will be searching for reviews so having a company profile page with great reviews will give your reputation and brand a huge boost.
The results on Google also use Rich Snippets that show your review stars right within the Google results giving your results more exposure.
Setting up your account is very easy. In your admin area of your dating site you'll find the Rebusify section. There you will setup your email and serial key which you will get at Rebusify .com.
It Also Includes Scammer Protection
Dating sites are not immune from scammers so it's very important that you keep these scammers at bay and with Rebusify you can protect your dating site from the threat of scammers.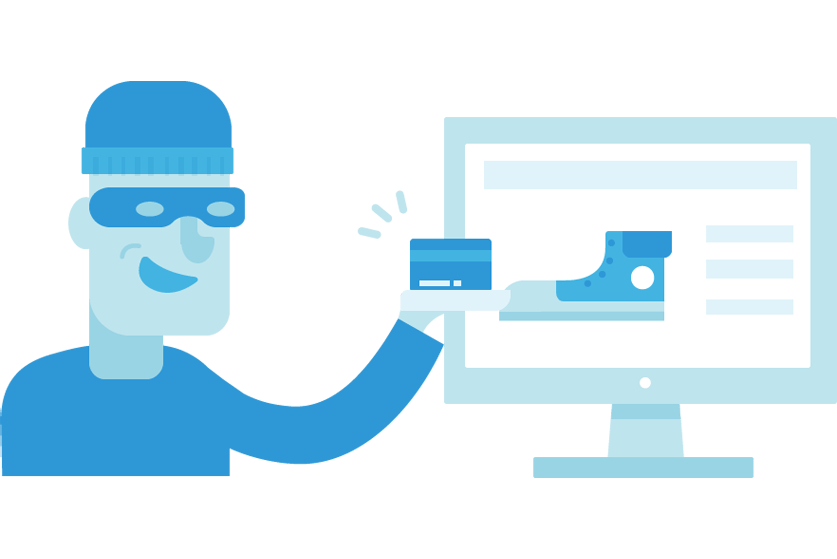 When activated, your dating site will scan all new users when they register against the Rebusify scammer database and when detected they will be blocked from using your site at the IP level.
In Closing
The Rebusify Confidence System will help your dating site improve its trust and transparency and that will help you increase your revenue and that's the exact reason why you started an eCommerce dating site in the first place. To make money!
Should you have any questions about the dating software or the Rebusify Confidence System please let us know.