Custom Built Dating Software Solutions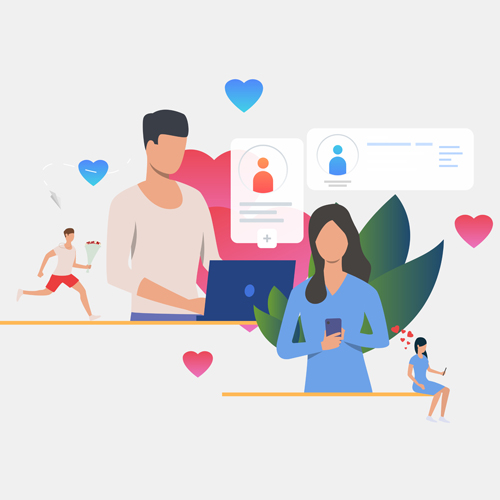 Are you looking to create a new dating site that is uniquely different than any other dating site out there? Then talk to me before you start. I will help guide you in the right direction so you can save thousands and build the next big niche market dating site.
My name is Michael Allen and I've been in the online dating industry for over 20 years where I have helped create thousands of dating sites as well as consult on some of the biggest and best known dating sites including FarmersOnly.com, ThaiLoveLines.com, POF.com, Flirt.com, SpiritualSingles.com, DatingFactory.com and more. 
I'm a frequent attendee and speaker to the Internet Dating Conference as well as the Niche Dating Conference.
Contact me today at 1-503-610-2650‬ today and lets chat about your project.
Dating Software Services
If you're looking to build the next big dating site then please talk to us before you start. Here's a list of some of the custom dating software services we provide.
Also Includes Platinum Package!
Our Portfolio
Over the last 20 years we have created thousands of unique dating sites. Below are just a few of the more popular ones we have worked with.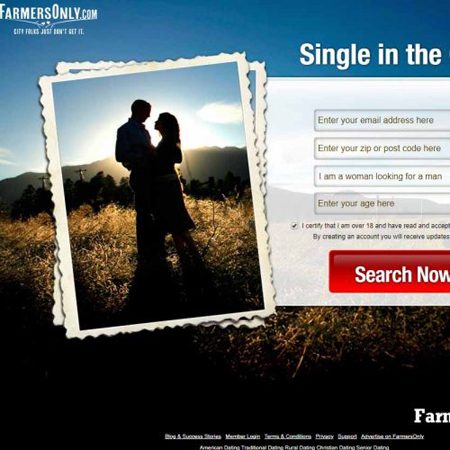 FarmersOnly.com
FarmersOnly.com is the largest niche market dating site in America and caters to those singles that love the farming life. One of their slogans is "City folks just don't get it". 
FarmersOnly is our largest dating software customer.
ThaiLoveLines.com
ThaiLoveLines.com is the Thai Dating site where thousands of Thai singles seek love online. Meet beautiful Thai women using our interactive service. Many foreigners use our site to find a Thai wife or partner but we are also Thailand's largest internet dating site.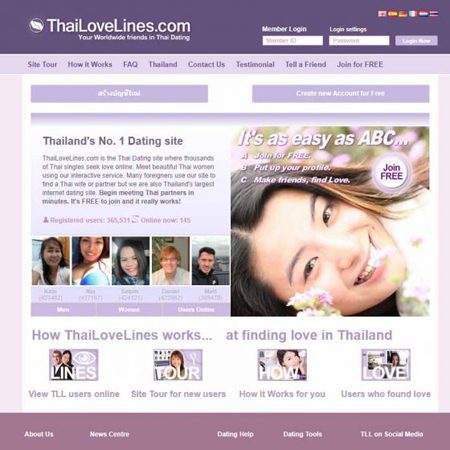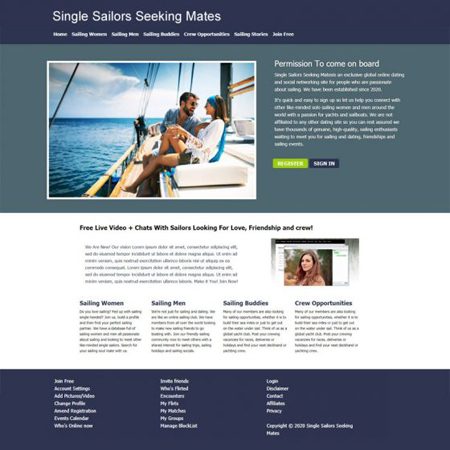 Sailors Social Network
Sailors Social Network is a dating/community site designed for those that love sailing. Do you have a passion for sailing, seeking romance, the love of your life, or just a sailing buddy, maybe you're looking for crew opportunities for day, coastal or offshore sailing?
SpiritualSingles.com
Spiritual Singles is the best dating site for spiritual, conscious and mindful singles. With over 21 years of experience, they have facilitated conscious connections and marriages for thousands of spiritual, open-minded singles.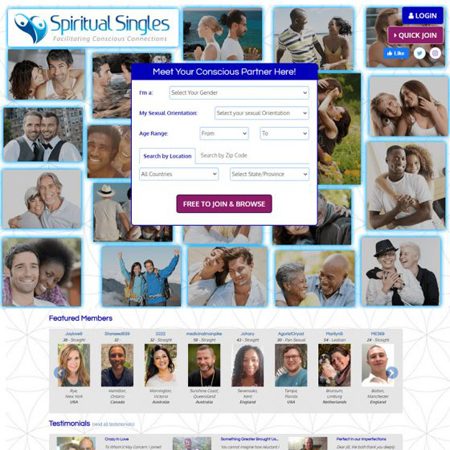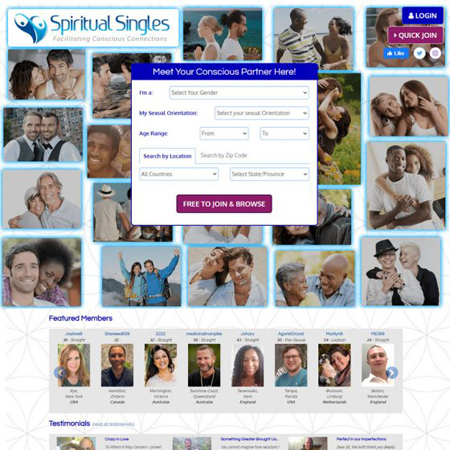 Great Features
Amazing Dating Features.
Your dating site will have all the features that all major dating sites have plus more which is designed to let you stand out in a crowd.
Great Experience
Best Practice Design.
All custom dating software designs are done using the latest technologies including PHP, AJAX, Java, HTML5 and MySQL.