Michael Allen
Founder and CEO
For over 20 years, the global choice in professional dating software solutions has been iDateMedia and our dating software is used by more top niche dating sites like FarmersOnly.com, ThaiLoveLines.com and others.
iDateMedia has been in the dating software business since 2001 and includes the features you need to run a successful dating website and is the only dating software provider that includes free reputation, user verification and branding tools designed to create a safe dating site as well as increase dating site revenue.
Check out the Dating Software Comparison.
Listen to our Podcast hosted by Michael Allen.
Our Mission
As a leading dating software provider, it is our mission to help you be successful in the online dating space.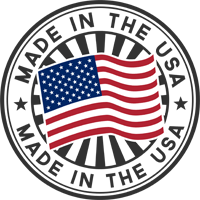 iDateMedia is an American company located right here in Oregon unlike other dating software providers that pretend to be in America. 
Whether you want to start a dating site or a community dating site or a social site, iDateMedia has you covered with the most revenue generating dating software features on the internet not to mention being used by some of the largest niche market dating sites out there.
Since we've been in the dating software business for almost 20 years we've learned quite a bit and we pass this important dating knowledge straight to you.
Global Acceptance
Not only is our dating software globally accepted but our dating software and customers have been profiled on CNN and other media outlets throughout the world.
iDateMedia is the only dating software solution used by some of the largest niche market dating sites on the Internet.
iDateMedia Services:
Dating Software Solutions
Dating Site Marketing Solutions
Niche Market Creation
Advertising Network
Dating Website Security Solutions
Reputation Management Software (Built In).
What's Included:
Free Hosting
Free Upgrades
Free Support

Free Marketing Help

Reputation Management Tools
Niche Dating Conference
All Source Code Included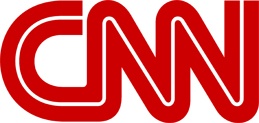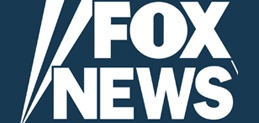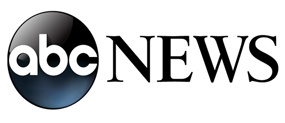 More FAQ's About iDateMedia
Is your dating software 100% open source?
Yes, we do not encrypt our dating software so it's completely open source which means if you know PHP then you can make modifications to the software.
What top dating sites use iDateMedia?
One of the biggest niche market dating sites in America is FarmersOnly.com and they use our dating software. Others include ThaiLoveLines, PennStateDating and others.
Where is iDateMedia located?
We are located in the United States in West Linn, Oregon. Unlike all other dating software providers located in Eastern Europe.
Is your dating software globally accepted?
Yes, if you're looking to start a dating site globally then you can. It doesn't matter what country you're in our what country you target.