Dating Software Demos
View Live Demo
iDateMedia powers some of the largest niche market dating sites in the world. Check out our dating software demo below.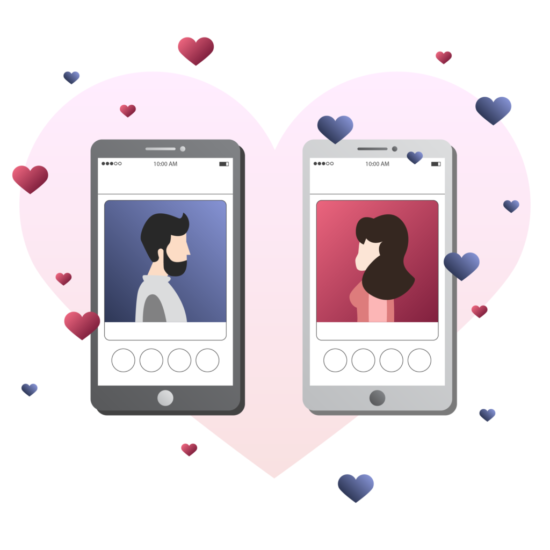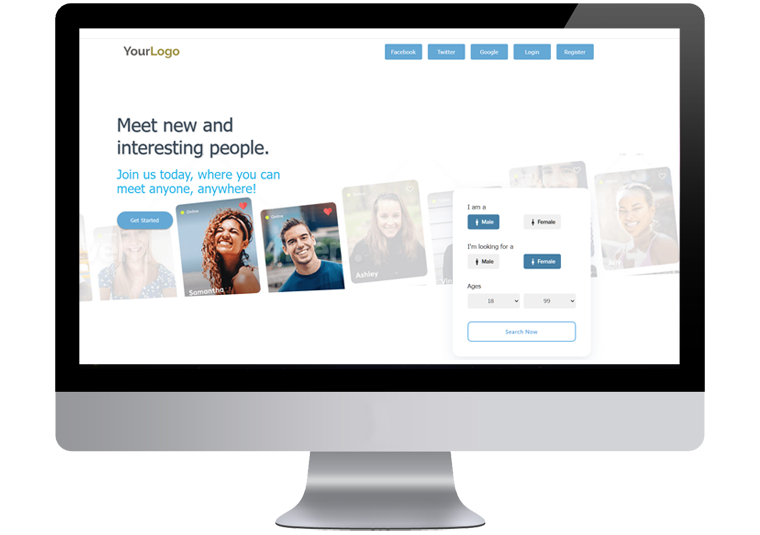 Username:  manager
Password:  userpass
Username:  manager
Password:  userpass
Would you like a guided tour of the dating software demo? Fill out the contact form below and we'll contact you for a personally guided tour.
Note: To use the Responsive demo, simply click the "Launch Demo" button on your mobile device.
Benefits of Running a Dating Site
One of the main benefits of starting and running a dating site is the added revenue stream it can produce monthly. On average, a niche market dating site can bring over $3000 a month in additional revenue.
The key thing to remember here is that it should be in a niche that is not too saturated. The second things is you need to follow the marketing steps that I provide after your site is up. I have created several dating sites in the last 20 years and the marketing that I include here comes directly from running those dating sites which includes search engine optimization, social media marketing plus other marketing techniques and done at with additional cost. When done the right way, you can see massive growth with your niche dating site in a very short amount time.
Don't wait a year to do it. You don't want to be a year down the road and wanting to start it. Just think where your dating site would be in a year!
Getting started is easier than ever. We'll provide lifetime free hosting, free installation, free support, free upgrades and free marketing help.
Here are some other added benefits of owning a dating site:
Be your own boss
Working whenever you want and as long as you want
Additional revenue streams per month
Providing a unique service to your dating site members
And much more more…
Dating Software Demo FAQ's
Is the dating software demo a live demo?
Yes, the dating software demo is the exact software that gets installed.
Is the dating site demo restricted?
Yes, the demo is restricted in certain area like the admin area. This is to keep the integrity of the dating demo.
What's the best dating software demo?
The best demo is one that represents the whole software so that you can demo it to ensure it meets your requirements.
Can I see all dating site templates in action?
Yes, the demos allow you to view each template simply by clicking on the image thumbnail that showcases that dating site demo.