Below you can view the iDateMedia Dating Software Demo.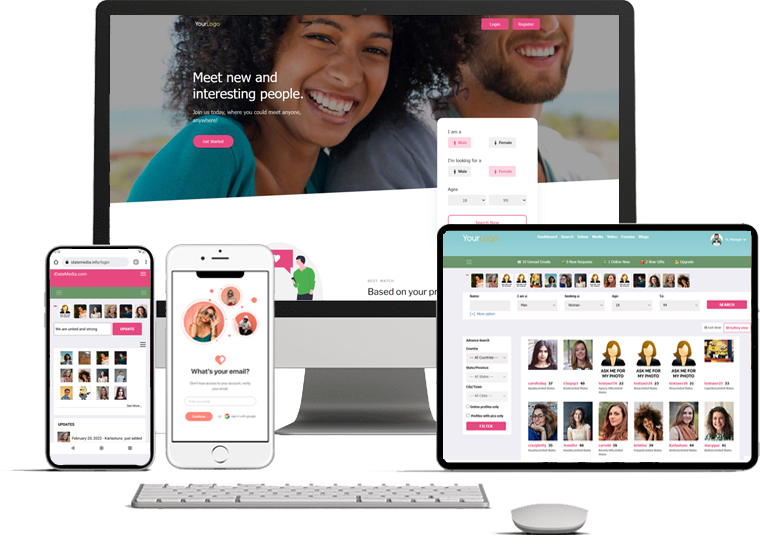 Username:  manager
Password:  userpass
Username:  manager
Password:  userpass
To use the Responsive demo, simply click the "Launch Demo" button on your mobile device.
Ver 12 SNEAK PEEK
Want to see a sneak peek at version 12? Contact Us and we'll show you what's coming.
Would you like a guided tour of the dating software demo? Fill out the contact form below and we'll contact you for a personally guided tour.
Dating Software Demo FAQ's
Is the dating software demo a live demo?
Yes, the dating software demo is the exact software that gets installed.
Is the dating site demo restricted?
Yes, the demo is restricted in certain area like the admin area. This is to keep the integrity of the dating demo.
What's the best dating software demo?
The best demo is one that represents the whole software so that you can demo it to ensure it meets your requirements.
Can I see all dating site templates in action?
Yes, the demos allow you to view each template simply by clicking on the image thumbnail that showcases that dating site demo.