Start a Profitable Dating Site In 30 Minutes.
Powering some of the Internets largest niche market dating sites including FarmersOnly.com, ThaiLoveLines.com and others.
Free Support
Start a dating site and not worry about things not working. Find a bug, we fix it.
Free Installation
Don't worry about having to install it. We'll do it for you for free and do it in 30 minutes.
Free Upgrades
Free upgrades are included with every purchase and to every customer for every new release.
Portfolio
Just a few of our customers.
What makes our dating software the Best?
Top Usage
More top niche market dating sites use iDateMedia for their dating software needs.
Free Support
All customers receive free unlimited support for their dating site for life.
Free Upgrades
All customers get free upgrades for the life of their dating site.
Free Hosting
All premium customers get free lifetime hosting.
Speed Dating
All packages include a popular speed dating module.
Affiliate Program
All packages include a single tier affiliate program.
Customizable Templates
All templates can be changed to fit any niche simply by changing photos.
Free Marketing
iDateMedia helps you promote your dating site via free marketing.
Best Reviews
iDateMedia has some of the best reviews in the business.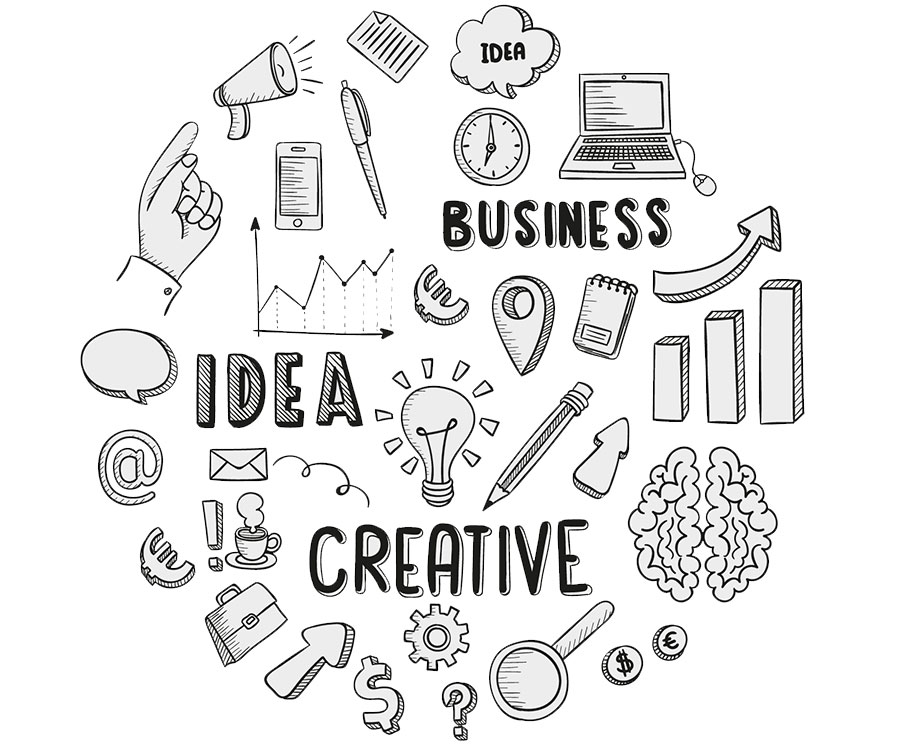 We craft fresh dating site ideas!
Don't have an idea for a dating site? Contact us and we'll walk you through creating a niche based around your hobbies and interest. We'll also show you how to expand it to create a super niche dating site.
What our customers say
Got the software in 2005 and we have made many changes since but we wouldn't have been able to start without these guys.
FarmersOnly.com
We have been using the dating software for many years and it still continues to keep us relevant!
ThaiLoveLines.com
Going strong for over 15 years with this dating software. Best decision I ever made. I recommend iDateMedia.
RedNeck & Single
Great software at a great price. You can't beat this support and service. So happy I got it. Wish me luck!
Tammi Foster
I think the dating software is very good. It's fast loading on my shared server which makes for a more affordable and reliable user experience. Will move to faster hosting when I get more profiles. Thanks for all the help. Jenny rocks!
Mike Gobel
They installed it for free on my hosting. It is working as described. Support has been there for me for all my questions since I'ma newbie. I recommend idatemedia for those considering.
Reed Kilroy
My review is the dating script is nice. I like that the templates are modern and fast. I had Chameleon social before this and they were rude and cut my support off. Idatemedia has been very helpful and nice. Night and day.
Erica Simpson
I just paid for the dating software about 5 hours ago. Site is already up and just talked with the team over there and they walked me through admin area. They settled any fears we had about it. One of the best teams I've ever worked with.
Robert Beth
Very nice sale today and they have been very helpful with their chats. Installation was quick and easy and hosting setup was pretty fast too. They use hostgator for their hosting so we'll see how well it performs. I'll check back and update.
Anderson Johnson
I really like this software and they have been very helpful to me thusfar. I recommend idate for those who want good experience.
Oman R
One of the key things for me was that they are local and I can understand what they say. I had chameleon before and that guy that runs it is a joke. Someone named Jen has been very helpful in getting my crazy site up and running. Thanks guys!
WillamP
Bought on Friday and was installed same day. Great price and great support. Very happy with support team.
Sunil