Professional Dating Software Solutions
Create a Profitable Dating Site People Will Love.
Professional Dating Software powering some of the Internets largest niche market dating sites including FarmersOnly.com, ThaiLoveLines.com and others.
Start a Profitable Dating Site In 30 Minutes.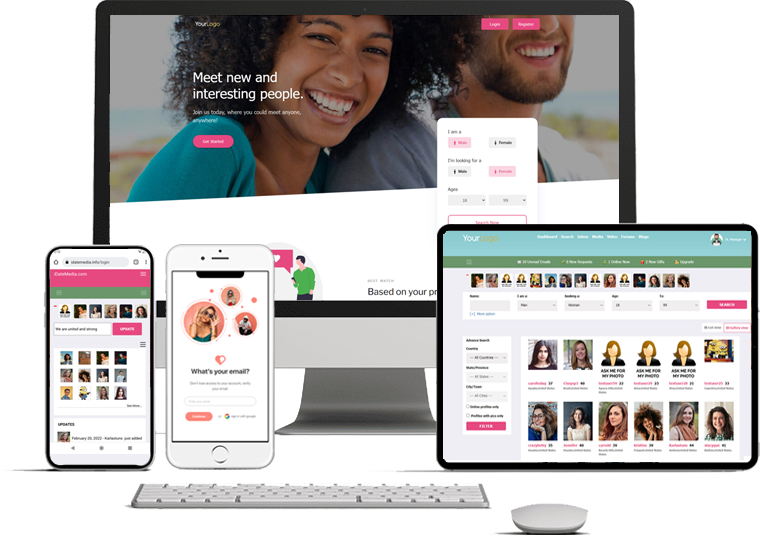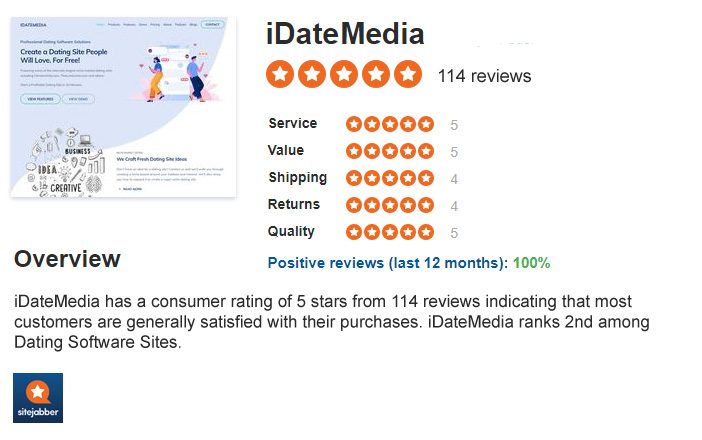 Trusted By Over 15,000 dating sites
Best Reviews In The Dating Software Business
iDateMedia has some of the best reviews in the dating software industry. 100% 5 Star Reviews.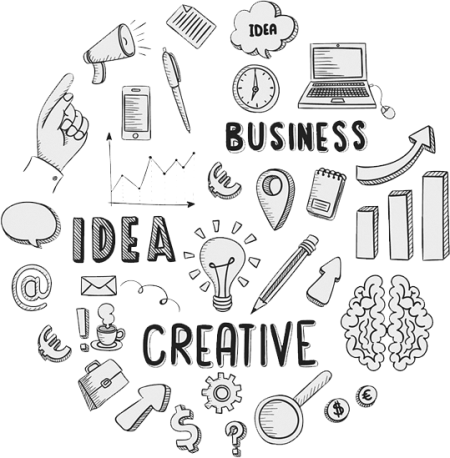 Niche Market Dating
We Craft Fresh Dating Site Ideas
Don't have an idea for a dating site? Contact us and we'll walk you through creating a niche based around your hobbies and interest. We'll also show you how to expand it to create a super niche dating site.
What makes our dating software the Best?
Our Services
What We Offer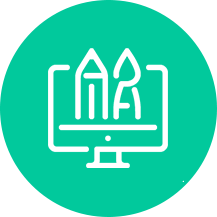 Free Support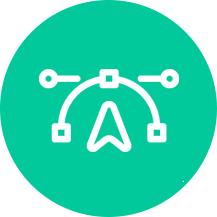 Free Installation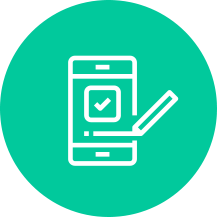 Free Upgrades
Portfolio
A Few Of Our Customers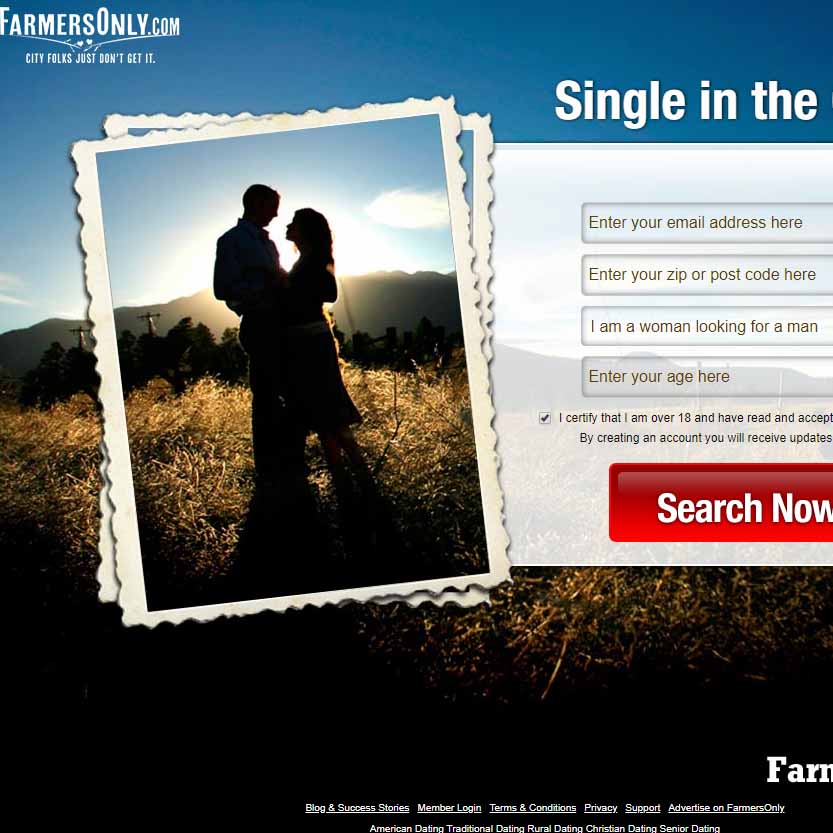 FarmersOnly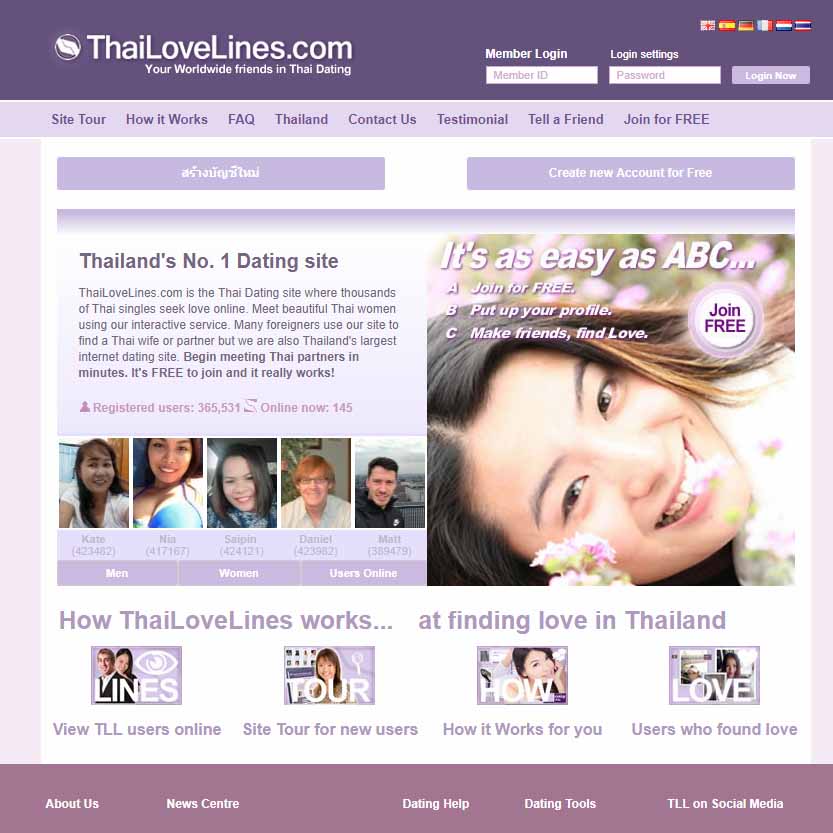 ThaiLoveLines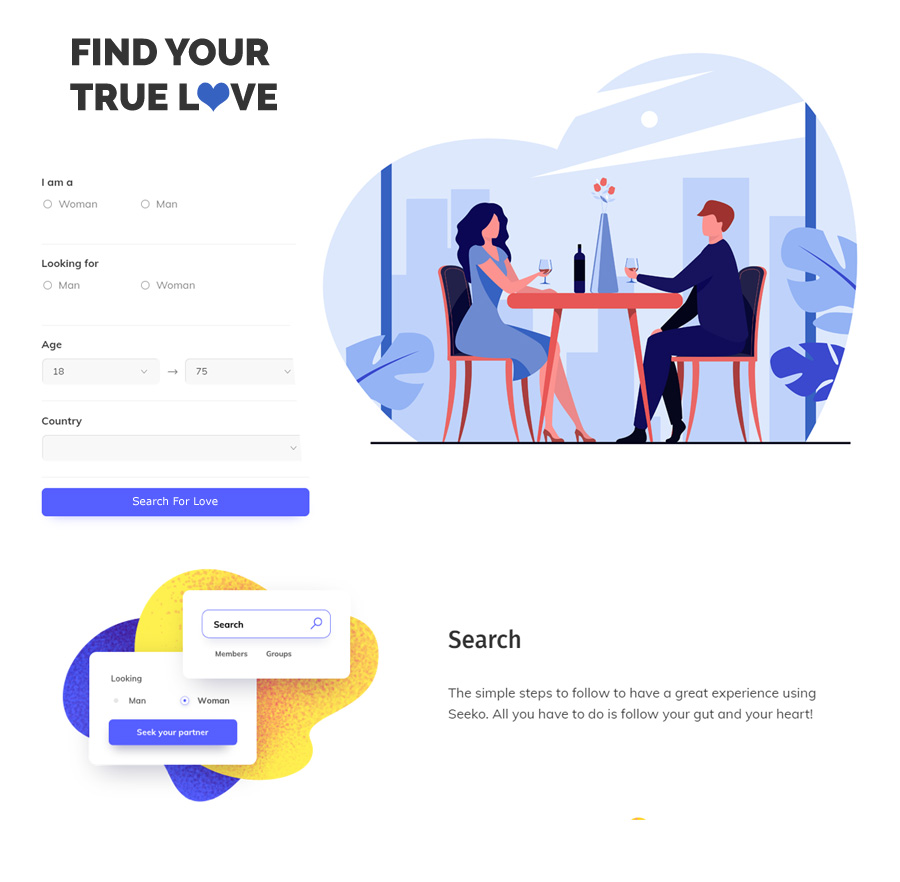 SearchForLove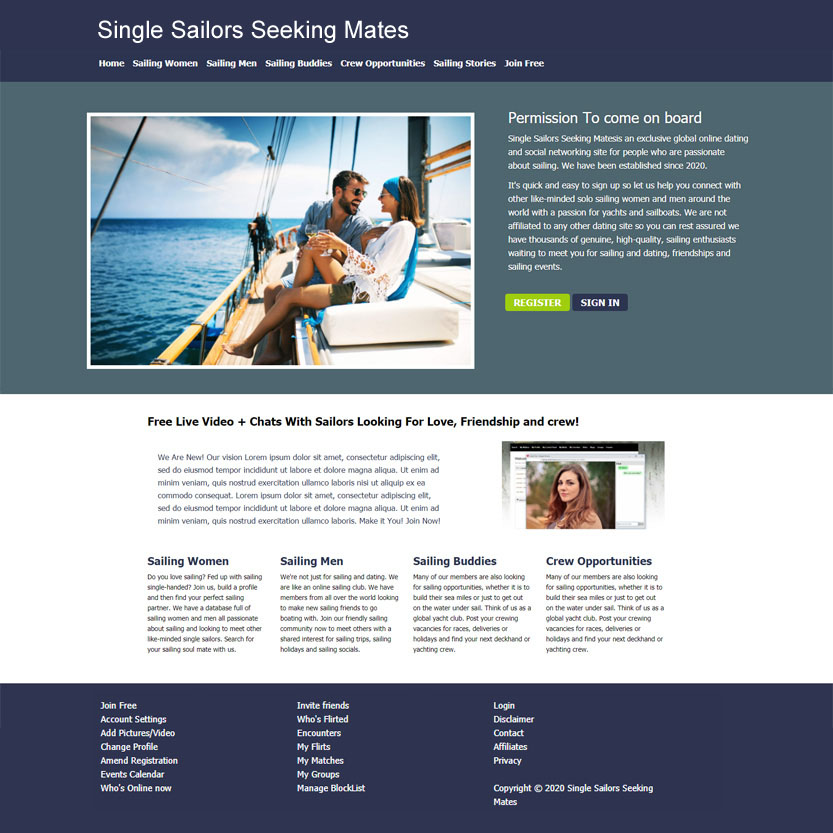 SingleSailorsSeekingMates
Client Testimonials
See What Our Customers Say
We bought the dating software a few years ago but we wouldn't be where we are without these guys.

We've come a long with since we first bought the dating software. We've been growing nicely over the years and couldn't be happier with the purchase.

The guys at idatemedia know exactly what it takes to run a dating site. They have helped us every step of the way. Kudos to the team.

The dating site has what I need. My only critique would be that it needs more umph. I've been told that the next version is a complete overhaul so we shall see. So far happy with purchase.

Create a profitable dating site now.
Let us help you catapult your dating site idea into reality!