Create Profile Based Websites
Don't be limited by the possibilities. Create any type of profile based website with our unique software platform.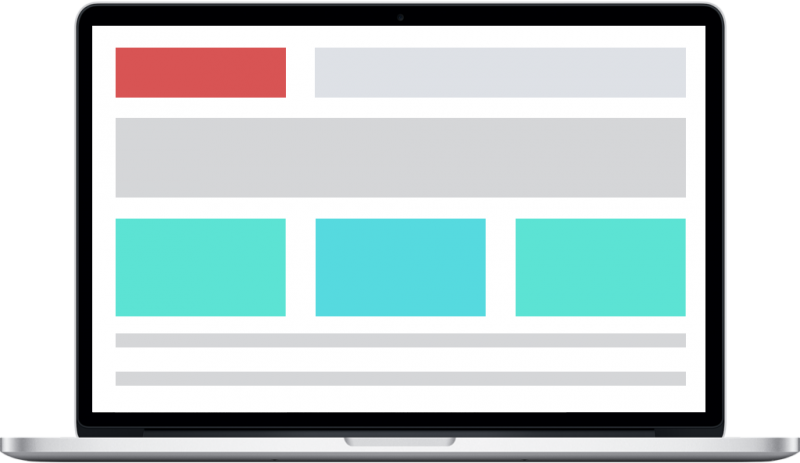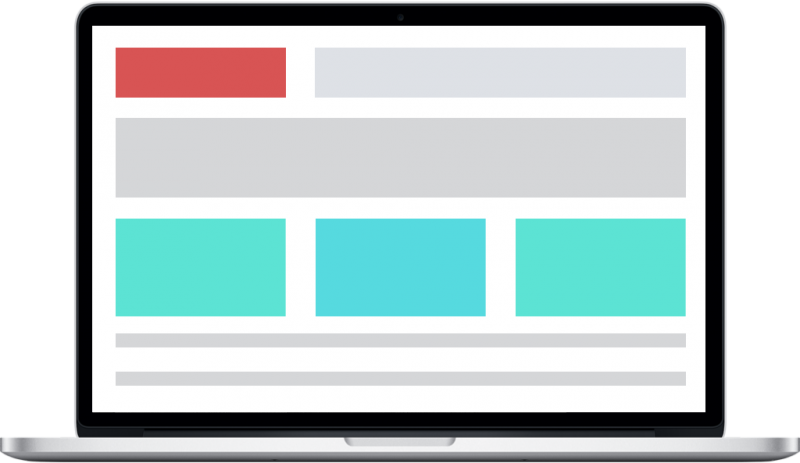 Profile Based Business Websites
Because our dating software is profile driven you can start any type of profile based business including:
The dating software pulls all language from the language file and that includes genders. You can change male and female to other options. For example, say you're creating a job board site where you have employers and employees. You can rename male to employers and female to employees. Change that and your profile questions and you can create any type of profile based website.
Create your profile based site now.
Let us help you catapult your new site idea into reality!