Start a Profitable Online Business Today!
iDateMedia offers four unique business platforms to help you become profitable in the dating & eCommerce space.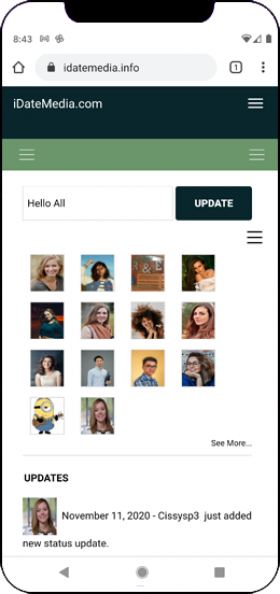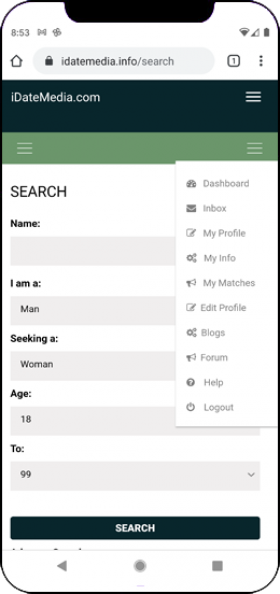 Start a Professional Dating Site
iDateMedia dating software is the most widely used dating software application for starting a niche market dating site. Trusted by top niche dating sites like FarmersOnly.com, ThaiLoveLines.com and others.
Custom Dating Software Solutions
Are you looking to create a custom dating site that is uniquely different than any other dating site out there? Then talk to iDateMedia before you start. We will help guide you in the right direction so you can save thousands and build the next uniquely huge dating site.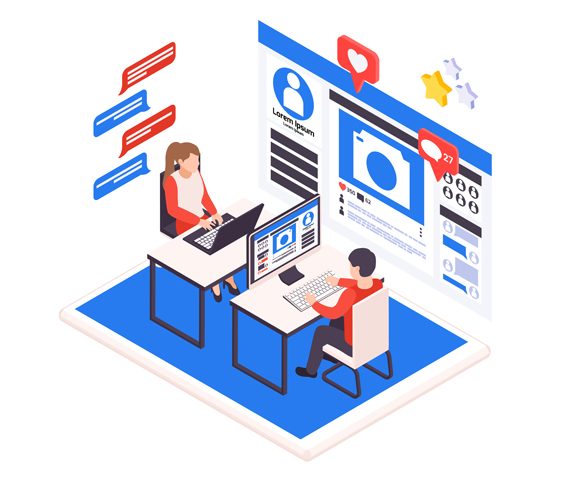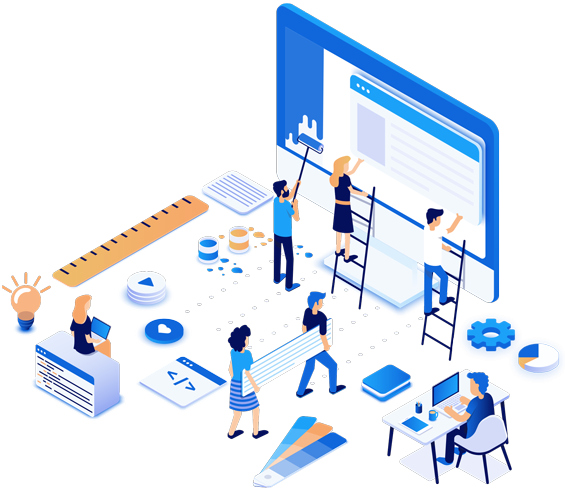 Be a Dating Software Provider
iDateMedia has opened up a new business opportunity for those looking to break into the dating software business. For about the same amount of money it takes to start a dating site, you can become a dating software provider and make more money!
Not Just For Dating
Our unique software can also be used for any profile based business. By simply changing the genders and profile questions you can create sites like job boards, real estate sites, roommate sites or any type of profile based website.