Advanced Dating Software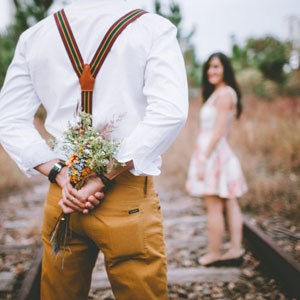 vPlus Dating software is our latest product suite that extends the traditional dating concept to include full video to flash conversion and streaming, that allows members to upload, rate and comment on member videos. Built around our popular Platinum platform, the vPus edition includes all the standard features your members would expect, combined with the latest social networking elements that provide your customers with an engaging experience.
The vPlus product includes an extensive administration module that requires no technical experience and can be accessed by authorized administrators via the web from any PC or Mac anywhere in the world. From within this module you use our simple interface to perform tasks such as database optimization, approving profiles, setting your pricing model, running reports, managing your affiliates and creating speed dating events.
Features Summary
Source Code Provided
Resell Rights
Live Video Chat
Mobile Plugin Available
Lightbox Images
Photo Galleries
Admin Statistics
Dynamic Event Notifications
Block Members
Social Networking Component
New Skins Added
New Banner Rotation System
Video Community Component
Advanced Search
Tag Clouds
Webcam snapshots
SMS messaging
Social Networking Component
MySpace Style Groups
Internal Forums
Internal Blogs
See full list of Dating Software Features.
Why Dating Software
Dating Software has been around for the last 18 years are so. We know we've been doing it since 2001 but a question that could popup would be why start a dating site? Why take the time to buy dating software and go out and try to be successful in dating?
It's true that there are a lot of dating sites but the key thing to remember is that you have to find a niche market. You don't want to start a dating site for general dating. Find a niche. If you're into bikes and dogs you could start a dating site for bike and dog lovers. You can expand the niche to a religious one. The possibilities are endless and right now it's more affordable than ever to start a dating site.
Check out our Dating Software Demo and see for yourself.
Successful Business Space
Dating Software to start a dating site is a great business opportunity. This allows anyone with a desire to start a dating site. It doesn't matter what walk of life you come from. If you have a hobby then you can start a dating site and marketing a dating site is also more affordable than ever with the ever growing social media.
Promoting your new dating site on social media is a must and it's free. Promote it on Twitter, Facebook, Instagram, LinkedIn and other social media sites. Grow your following and your user base on your dating site for ZERO cost.