While basic dating site marketing strategies won't change much in the year 2020, some will. It's very important that if you're looking to start a dating site, then you need to be on top of social media. It's free so be sure that you're hitting them. Lets explore some.
Is Social Media Marketing Dead?
Not at all. In fact there are more sites you should be adding to your marketing plan. While so might be strange and odd, you don't want to overlook them. While most are free, some will be paid. We'll focus on the free ones since no one wants to spend much money on marketing their dating sites.

Social media marketing has been around for a long time and some of the older sites are still around too. Sites like MySpace are still kicking while sites like Tribe.net and Friendster have seen a slow death. I guess the saying is true that if you don't change with the times then you'll be ancient history. Lets not mention what happened to Google Plus. Dare I even mention orkut? 🙂
So What's New in Social Media?
Some of the big players are still around including Facebook and Twitter as well as Instagram but one relatively new platform is called TikTok.. A video-sharing social networking service owned by a Beijing based company and at the current moment it's free and while you might turn your nose up at it, a lot of young and old people are using it.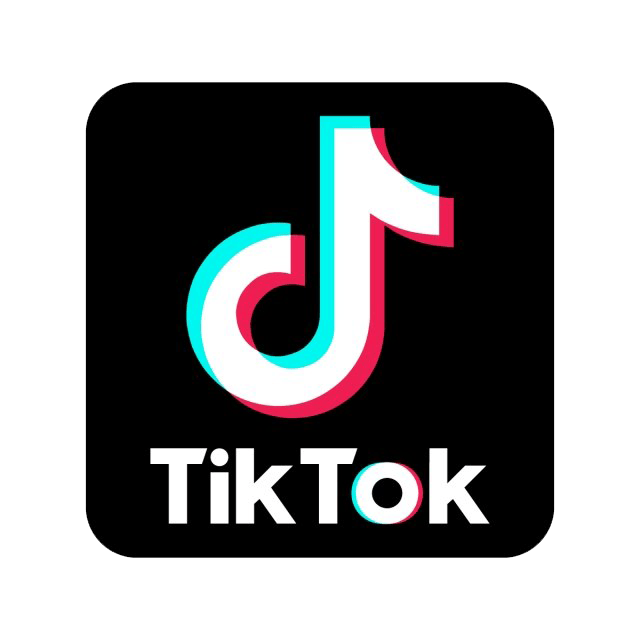 So if you're looking for a platform to invade it's going to be TikTok. Try it out.
Now one thing that we're looking at is Instagram. Since Facebook bought Instagram it's been working really hard behind the scenes. If you're not using it then you should. Simply create an account and update your profile to talk about your dating site. If you're a Christian dating site just do a search for Christians and find the top people and then start following those people/brands. Over time you'll get followers and that is free marketing/branding.
What Sites Should I Be Hitting?
All of them. You will want a Twitter account, Facebook page, Instagram account, TikTok account, LinkedIn account. Post content to them frequently. Like a few times a week if you can. Don't post the same exact content on each platform. Change it up a bit. Duplicate content is bad even on social media sites.
As for LinkedIn, create your profile and as I've always said, be transparent. Start following people that are into what you're into. Create a LinkedIn company page and post to it.
Posting to all these platforms will cost you nothing and will only build up your brand. Since this post is force feeding you a lot I've kind of summarized what to do below:
Create an account on Twitter.
Create an page on Facebook.
Create an account on Instagram.
Create an account on LinkedIn and create a company profile page (Be sure to add your URL to it). Be sure to invite people in your network. Great way to increase followers.
Create an account on TikTok and start posting videos about what you do.
Post articles/blogs about your site on your site.
Go to wordpress.com and create a free account and link back to your main site.
Find dating directories and add your site to them.
Create groups on Facebook and add your friends.
Be open, upfront, honest and transparent. Too many dating site owners are hiding behind their domain name.
What About Older Media?
Oddly, people still read newspapers and go to clubs to meet people. Placing small ads in newspapers in your town is really affordable. Hitting up clubs is still a good way to reach the masses. Handing out free business cards at clubs still works. Although this would depend on your market but do explore older media.
The year 2020 in marketing will be all about trust and transparency so make sure you're doing exactly that!