If you're looking for information on how to create a dating app then keep reading. I'll outline the basic steps you need to do in order to create your own dating app. All you need is a desire to start a dating app and we'll provide you with all the details you need.
Find The Market
Starting with the basics, all you need is a desire to create a dating app and a market to enter. And creating a dating app for a specific market to most seems like the hardest part of creating a dating site. That's because most people don't know what type of dating app to start. While it might be hard to come up with a niche market to go into, the reality is that it's right at your fingertips.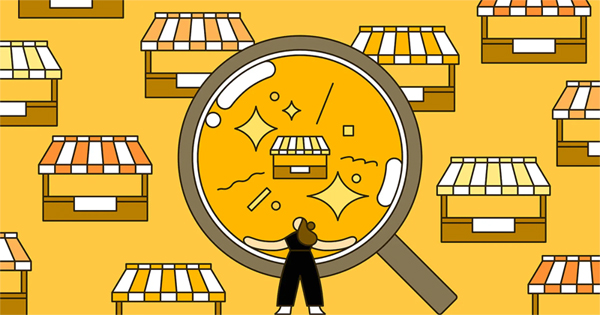 Start with your hobbies and interests. If you're into hiking and love wine and dogs, well, there you go. You create create a dating app specifically for hikers that love wine and dogs. The thing to remember is you need to expand on the niche. Don't just start a dating app for hikers because that's being done. Create one that expands on hiking, i.e. wine and dog lovers. That's your niche.
Another thing to remember is that you don't want to just start one. For example, if one dating app brings in $3000 a month in revenue, guess what 3 more might do? Of course don't start them all at once but start one dating app, then 3 months later roll out another one. Don't get overextended when creating them for the more dating apps you create the more work you will do. I recommend no more than 3 or 4 within the first year.
Create a Dating App
What you're going to need is good dating software that is fully responsive. This means it will adjust to any device whether it's a desktop, laptop, tablet or mobile phone. It should be fully responsive and the fully responsive aspect should have all the dating software features you need to run a dating site.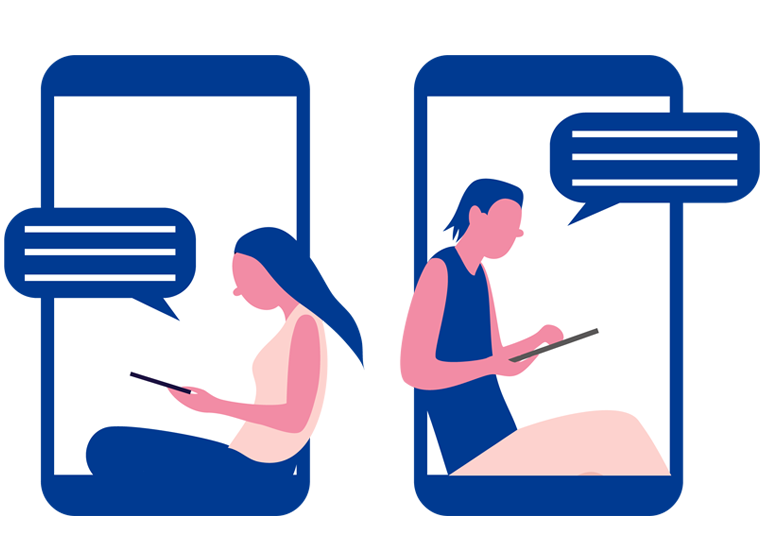 When you first get your dating app installed you're going to want to login to it and set up your profile questions how you want. Our dating app comes with generic profile questions. Since you're starting a niche market dating site then you'll want to create custom profile questions that are geared towards your market. So if you're doing a hiking dating site for people that like wine and dogs then the profile questions should reflect that. After all, that's what a niche market dating site is.
You'll want to change the images to reflect your niche as well as the logo, colors and text. This dating app should be specific to the niche you're starting. The image is the first thing your visitors will see so you'll need to capture them. An example would be a couple hiking with their dog. The possibilities are endless.
Also, remember your dating app should be free until you get a good base of real profiles. No one will buy a membership if no one is there.
Features of the Dating App
The features you need to offer your members should entice them. You also want features that make a safe dating environment.  One of the key features we have in the dating app is the Get Verified. This is part of the Top 6 Dating Software Features for 2023. This allows your users to verify they are who they say they are. They upload verification documents only seen by you as the admin. Your users will submit proof of residence and proof of identity to which you will confirm via the admin area. This places a blue check badge on their profile giving other members a little more comfort that this user is who they say they are.
You're going to need a good payment gateway to take payments. The dating app comes with PayPal, ccBill, 2Checkout and a host of others. Most people use PayPal for it allows members to upgrade using a PayPal account or a credit card. They take 2.9% of the sale unlike ccBill that takes 10%.
The dating app should have a good search function as well as a good email function. It should also have live video chat as well. Something that is core to the iDateMedia dating software application.
In Closing
In closing, these are the steps you need to take to create a dating app. Once you get your dating app launched then you need to focus on driving relevant traffic to it. This means getting people who are into what your site is about. You can do this for free via Twitter, Facebook, LinkedIn and Instagram.
Don't give up. Keep going and before you know it, you'll have one of the best niche market dating apps out there. Rewards come to those that stick with it.
Check out the iDateMedia Dating Software Demo.