To be the best dating software in 2023, you need to have some of these below features in order to run a successful dating site. Some of those best dating software features include live video chat, user verification, custom registration and custom profiles.
Best Dating Software Features
As I stated above, in order to have the best dating site, you need the best dating software features and I have listed the top 6 below.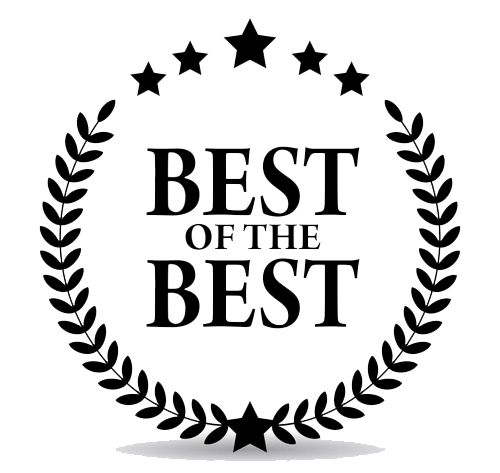 Live Video Chat
Get Verified
Compatibility Quiz
Matched Profiles
Custom Profile Questions
Block/Report Feature
These are are the must have features that your dating site must have in order to compete in the dating space. If you have a dating software package that doesn't have these features then you're not going to be successful.
Be sure to read the 6 Must Have Dating Software Features.
Best Free Hosting Platform
When you buy dating software, you're going to need hosting for it. We provide free lifetime hosting for most of our dating software packages.

We use dedicated servers through GoDaddy and our operating platform consists of the latest version of PHP which is 8.1 and the latest version of MySQL along with the latest updated cPanel backends so each free lifetime hosting account comes with its own cPanel which allows you to add additional domains, emails, databases and more.
Best Dating Software Support System
It's no secret that iDateMedia provides dating software to some of the largest niche market dating sites including FarmersOnly.com, ThaiLoveLines.com and others, but what really makes the experience so much better is the support system that we have in place.

The iDateMedia support system consists of email support tickets, live chat and phone support. Since we're located here in the US, we can handle our American customers extremely fast and our customers know that. We're located in West Linn, Oregon unlike the other dating software providers located in Russia.
Our moto is if you find a bug, we fix it and in being transparent, the truth is, you're might find a bug. At the time of writing this post, we released version 12.2 a couple weeks ago and one of our customers found a couple bugs in some of the features. What's important to realize is that we resolved those two bugs within an hour of being reported. That's because of where we are. If we were located in Russia, you'd have to wait over a day to get your bug even looked at.
We are Americans living in America. Be sure to check out more About iDateMedia to learn more about our company.
In Closing
To be the Best Dating Software for 2023, you need to have the must have features along with free website hosting and great technical support.
Got questions about the dating software? Feel free to Contact Us.