In this post we'll talk about dating site revenue projections in terms of how much money can you make with your dating site and more importantly the niche market you choose to enter or create.
Are Dating Sites Still Profitable?
Absolutely. If they weren't you wouldn't see them around and yet more and more are being started every day. Why? Because there's money in them. One of the oldest ecommerce sectors on the internet and over a 2 Billion dollar a year industry and showing no signs of slowing down.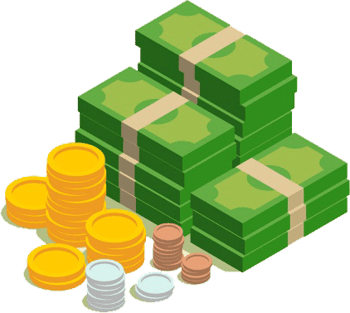 Niche market dating sites are more profitable than other general type dating sites simply because the site itself is fulfilling a niche.
Lets take a look at one of our customers, FarmersOnly.com. The largest country/farmer style dating site in the world. They started with our dating software over 10 years ago and have been going strong ever since. Why? Because they fulfilled a niche and they do a great job at customer service and marketing. Two things that we've explained over and over. Do great customer service and people will come back.
Are There Niche Dating Sites Available To Start?
You bet! Starting a dating site around your hobbies is a great way to earn revenue doing the things you love. Case in point, if you love wine and love old classic cars then why not start a dating site geared towards people who love wine and cars? It's easy and trust me when I say there are hundreds of thousand of other people that are into that.
You don't have to start a dating site around a hobby. Just do some research and see what might be lacking out there. People do it every day. In fact you can even start a dating site that is already being done. Just make sure it's not too saturated.
Lets look at another one of our customers, ThaiLoveLines.com. They got into Thai dating when not many Thai dating sites existing. Sure there were a few but there's always room for competition if it's not too saturated. So just do some research but do try to form one around your hobbies first.
Progressive Dating Software Solutions
How Much Can I Make?
This is a question we get every day. I mean literally every day customers ask us about how to make money and how much can they make. I'll try to detail it here for you.
The amount of money you make depends a great deal upon the market you're entering. If it's really saturated you're going to find a difficult time marketing it so choose your market carefully. If the market is already created, put a new spin on it by combining that niche with another niche. There, problem solved.
We have customers that make a few hundred dollars a month and we have customers that make over 5 figures a month. Yes, you read that right. What sector of the internet can pay you 5 figures a month? Not many hence why you see a lot of new dating sites popping up.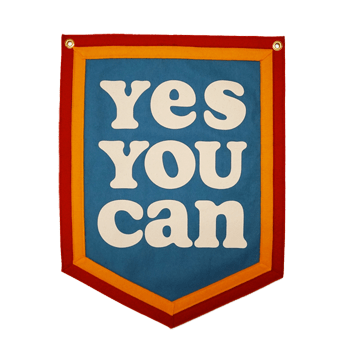 Now before you go jumping into a dating site you have to know that 5 figures is not the norm. This one particular customer has been going strong for 14 years and they started out with making very little but what they did was continue to market it and grow it. That's how you make that kind of money. You don't give up. You keep going.
On average you'll see niche market dating sites earning somewhere between $1000 and $5000 per month. In the last 20 years that's the average numbers we've seen but again, the key here is niches. Don't just settle on one niche either. Our good friends over at CupidMedia have over 30 niches. So do the math. If you have one dating site doing $2000 per month then you can figure out what 30 sites can generate a month but again, this doesn't happen over night. You must market your dating site so be sure to check out our Dating Site Marketing Tips for 2020.
In closing, the amount of money you make depends on your internal drive, niche you create and the marketing that you do and remember, it's just like launching any company. You have to work it but if you put in the effort, you will reap the rewards. Don't give up and keep going and you too will see the work pay off.
Should you start a dating site?