Dating Software Comparison
When it comes to buying dating software you have a lot of choices out there. We'll break down the difference and costs between the top dating software providers and as a important reminder, never download free dating scripts.
Who Are The Top Dating Software Providers?
Below in the graph you'll find the top 4 dating software providers, their locations, their prices and other relevant information to help you make the right choice in dating software.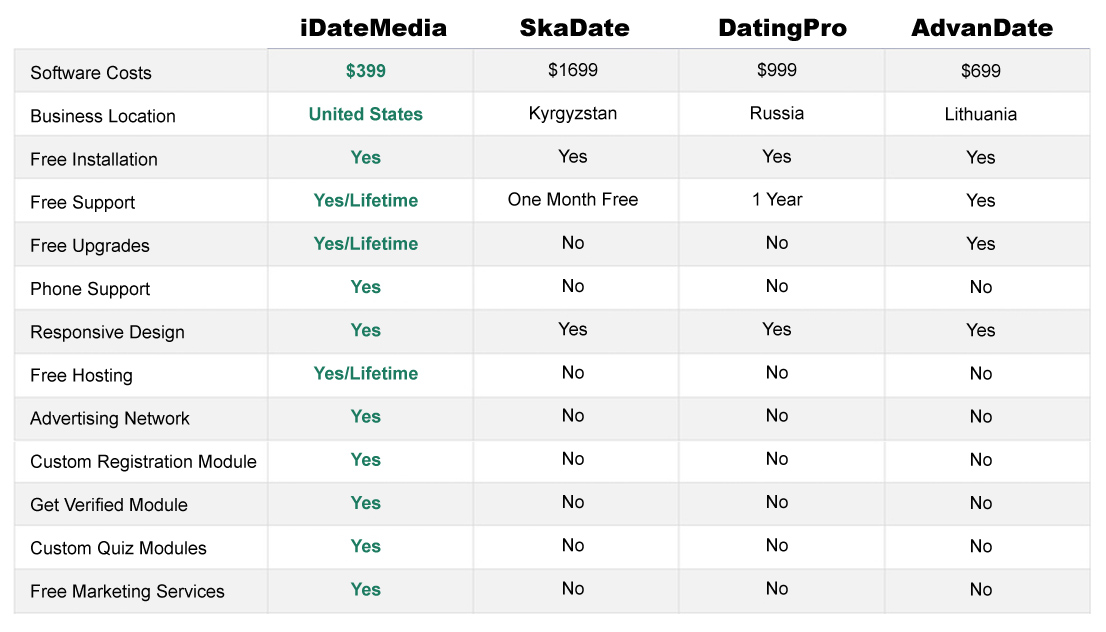 Not only are we located in America but our dating software has better reviews than any other dating software provider. Hands down! Don't take our word for it, check out our dating software reviews.
Who Is Using iDateMedia?
Not only has iDateMedia been in business longer than any other provider, our dating software powers some of the internet's largest and most popular niche market dating sites including FarmersOnly.com, ThaiLoveLines.com and others.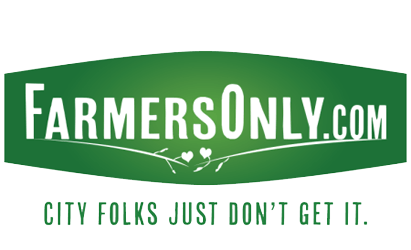 Those are just a few very popular niche dating sites that use our software and while we have thousands of customers over the years, the one thing that stays true is our commitment to providing the best dating software, service and support. Something you won't find with overseas providers. That's how we roll.
What that tells you is that large dating sites trust iDateMedia for our stable and affordable dating software solutions.
Dating Software Features Compared
While you'll find some of the same features in all providers including internal email, chat, search, profiles and others, it's how you support those features that makes the difference. In the graph you see that some providers only provide 30 days of support. That doesn't make any sense. That could tell you that they know something is wrong with their software and will get you to pay for any fixes after 30 days. If you have questions about something after 30 days then good luck getting those answers from them without paying. We offer free support for life!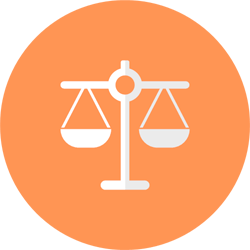 As for templates or dating site skins, you only get a limited amount of them with other providers. We provide free templates and each one we release is absolutely free. Not only do we provide these as a free service but we also take recommendations from our customers on new templates so if you have an idea that you want to see in a template then please let us know. Check out the Dating Software Features.
One of the most important things to consider when looking at dating software is if the company provides free hosting. We know you're spending a little bit of money so we want to make it easy for you during the whole process and that means providing you free lifetime hosting for your dating site. With hosting costs of about $30 dollars a month that can quickly add up so we feel that your money for hosting should be spent on other things like marketing your site. So let us take care of the hosting and you focus on your site. Again, just how we roll. 🙂
Dating Site Marketing
When it comes time to market your dating site you want to make sure that the dating software company providing the software is going to help you market it. It would be like Microsoft selling you a computer without help on how to use it and trust me when I say that these overseas providers want you to go away after the sale hence why some only give you 30 days of support. That's wrong.
Here at iDateMedia we want you to succeed. We want you to be profitable so we're going to help you every step of the way with things like effective marketing tips that include where and how to market on social media so be sure to read our dating site marketing tips for 2020.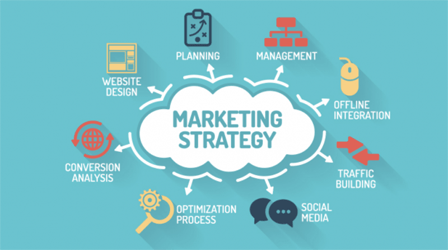 There are many other things you'll want to do outside of social media marketing and those include off-site seo, on-site seo, blogging, link building and more and we're here to point you in the right direction to help you make money because after all isn't that why you started a dating site?
In closing if you have questions then you can contact us, we're here to help.
Other Dating Software Comparison FAQ's
Do all dating software companies have the same features?
Yes, more or less but it's how those features are displayed and if you get support on them that matters.
How many dating software providers are in the US?
There is only one, iDateMedia.com. The rest are located in Russia and other Eastern European counties.
Can I get free support, upgrades and hosting with my dating software?
Some companies provide those services and some don't. iDateMedia provides all of those free to customers.
Is the dating software responsive?
Yes, it will fit any device whether it be desktop, laptop, tablet or cell phone.