Free Dating Scripts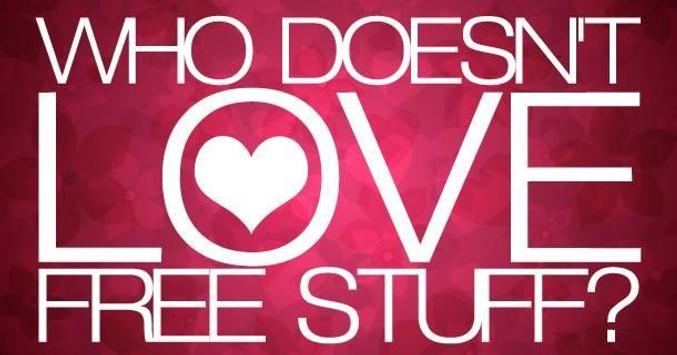 Totally Free Dating Scripts
Yes, you read that right. In my latest quest to disrupt the status quo of the dating software industry I have made the iDateMedia dating scripts completely free. Why? Because there are only a few players in the dating software market and they are taking in all the money and not really providing the best service so by letting more people into the dating software business it will open up more options for those seeking to start a dating site.
Screw all the haters
Of course there are going to be haters and the dating script business is full of them. As I stated previously, there are only a few providers and ALL of them are outside the US and they hold the market on dating scripts because people just don't understand how much money there is to make in the dating software business hence why this free business opportunity is ripe for the picking.
Level the Playing Field
By letting more people become dating software providers it does level the playing field as I stated above but not just that. The opportunity is great for those creative types that want to take this business and run with it. Make all the changes you want and add tons of new features and functions and if you really want to put a dent in other dating software providers like SkaDate, ChameleonSoftwareOnline, DatingPro and others then by all means, download the free dating script that I have here and start your very own dating software provider website.
Get started right now becoming a dating software provider. Pick up the Free Dating Scripts.