What exactly is a free dating script and why you should really look into the details before you download and install any free dating script you find on the internet.
Free Dating Scripts
A free dating script is a dating software application that you find on the internet for free. You install it on your hosting and hope to God that it works. In most cases it won't work and will actually harm your domain name reputation. I'll explain.
Should I Install A Free Dating Script?
The answer is no. The reason is a bit of a serious one. Most free dating scripts you find online will contain malware. The idea here is that if you download and install free dating scripts onto your domain hosting then all the traffic that is sent to that dating script will be infected with malware.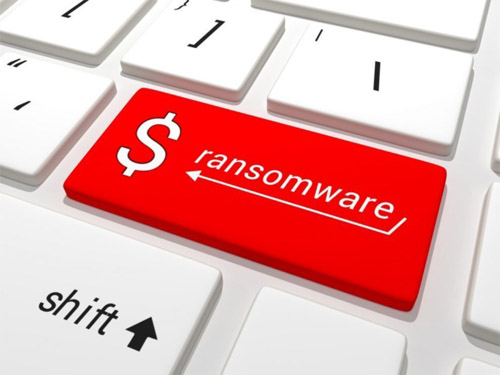 The most common and most dangerous malware being used right now is called Ransonware and what that does is once the malware is on your or your customers/visitors machines, it will encrypt the whole machine and you'll have to pay a ransom to get it decrypted. This will cost you a few thousand dollars in bitcoin.
And to put the cherry on top of this is that even if you pay the ransom to get your data back, the hacker might not even give you the decryption key. So you just paid thousands of dollars and you didn't even get your data back. That's brutal.
While you might be able to find free dating scripts I can tell you that you basically get what you pay for. Don't be fooled into thinking that you're going to get free dating software. It comes with a price. Either you're going to get hacked, infected with malware or even in the small chance you get a clean free dating script, you'll most likely have to pay for support and upgrades.
Do you really want those headaches just to get a free dating script?
Is There A Better Option?
Of course there is. Why not pay a small fee to get our dating software and never pay again and you get free installation, support and upgrades?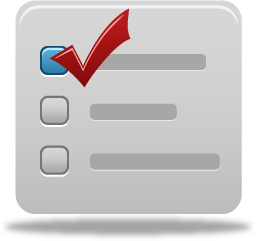 Why not go with the peace of mind that you're not going to get a hacked dating script, infested with malware? Get dating scripts from a reputable company where the goal of the company, like us, is to help you be successful in the online dating world.
Check out our Dating Software Demo.
What is a dating script and how does it work?
What are dating scripts?
Dating scripts are pieces of software used to start a dating site that allows site owners to make money. Dating scripts can be used to start niche market dating sites.
How much do dating scripts cost?
Dating scripts vary in prices from a few hundred dollars to a few thousand. There are free dating scripts out there but you might want to steer clear of those due to malware being embedded into them.
Do dating scripts come with different designs?
Yes, dating scripts come with many templates to choose from. Whether your dating site is general or niche, you'll be able to choose and modify templates for your dating scripts. iDateMedia provides many free dating templates for your dating site.
What are dating scripts written in?
The dating scripts produced today are and should be written in PHP since PHP and MySQL are the most commonly used platforms for the web. There are dating scripts written in ASP but those are few and far between and not widely used. iDateMedia uses PHP for its dating scripts.