IMPORTANT CAUSES
16 million American kids struggle with hunger each year.
5.2 million seniors aged 60+ face hunger. 
Almost 20 out of 100 veterans come home with PTSD.
These causes are very important to us and while our contributions are not that large, we hope that it can make a difference. 
Food should be a basic human right yet it's not. Children and the elderly should not go hungry. 
Veterans have put their lives on the line for this country time and time again. Many come back from war changed and not for the good. Some don't even make it back alive. We can not forget these heroes.
With every sale iDateMedia donates 10% to these 3 causes. If you feel as passionate as we do about these causes then I implore you to donate money or time.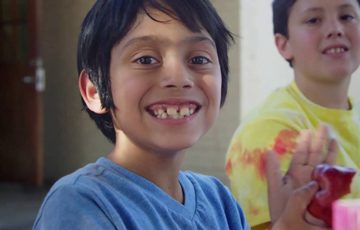 Child Hunger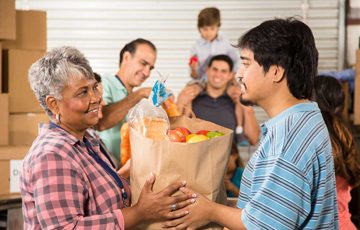 Elderly Hunger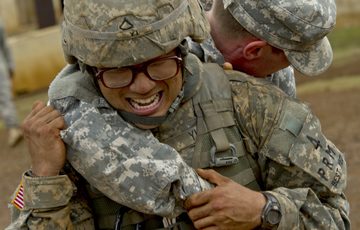 Veterans