Thinking about building a custom dating site?
Adding more features and functions to the dating software can set you apart from any competition you might have and all you need to do is supply us with a design document which is a word document listing all the new features and functions you would like to see in your dating site. We will then tell you how long it will take.
Custom Dating Software Features
iDateMedia offers a very affordable monthly development package that includes the dating software as well as free lifetime hosting. The package includes 160 hours (one month) of custom development work where we add all the features and functions you're wanting to add to the dating software.
When you supply all the details of the new design and features you'd like to see in it we will then begin working on customizing your new dating site. You will see the progress daily on your site as development work is being done. Don't like something during the process? Then let us know and we can change on the fly.
After Development Support
After we have completed your new dating site we will be here in a support capacity to ensure the whole dating site runs smoothly. If there's a bug, we fix it. Something doesn't work as planned, we fix it.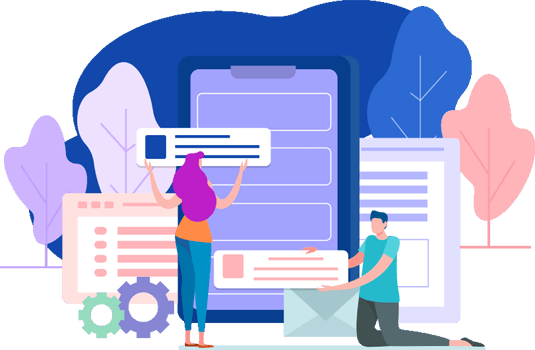 Custom Package
$2999
one time
One month (30 Days) of custom development.
1 Month Custom Development
Free Installation
Free Lifetime Hosting
Free Upgrades
Free Support
Source Code
Free Domain Name
Free Marketing Help
Niche Dating Conference
And More…
Get Started
More Custom Dating Software FAQ's
Does the custom package include the dating software?
Yes, the custom package includes the dating software and free lifetime hosting and support.
Can I add anything to the dating software?
Yes, if you can dream it we can build it. You can put any function or feature into the custom dating software package.
How many hours of custom development do I get?
For one month you get 160 hours of custom development.