Dating Software for mobile browsers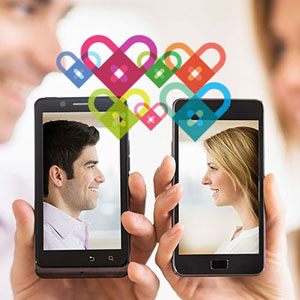 The new vPlus mobile dating edition is an add-on to the vPlus Dating Software and vPlus Adult Dating Software. It offers your members the opportunity to stay connected via mobile phone. Designed to be fast-loading and easy to navigate, this module provides access to the most commonly used features of the software in a compact, clear and usable format.
This product has been tested on the most common mobile browsers (such as Opera Mini, Safari, IE for mobile/Windows Phone, Firefox mobile and Google/Android browsers) to provide the optimum experience for your customers. vPlus Mobile gives your members the freedom and flexibility to check their messages, see who is online, check their favorites and search for new friends, anytime, anywhere.
The module not only expands the service availability of your business but will attract new members and iincrease the number of visits from existing customers. All of this adds up to another compelling reason for your members to sign-up to your service. The mobile dating software is available to match the skin of your choice.
The Mobile dating module can be installed in a sub-directory or sub-domain of your primary domain (we recommend mobile.yourwebsite.com or m.yourwebsite.com).
Feature Summary
Secure login
Optimized for mobile browsers
Send messages
Read and reply to messages
Check out your favorites
See who is online
Search member profiles
Mobile Dating Plugin
For Your Mobile Visitors.