Want others to do the development and marketing of a dating site? Consider being a part of the Monnected Dating App.
iDateMedia is launching a brand new dating app project called The Monnected Dating App which is going to be the next generation dating app to compete with Match, Bumble, eHarmony, Tinder and pretty much all mainstream dating apps.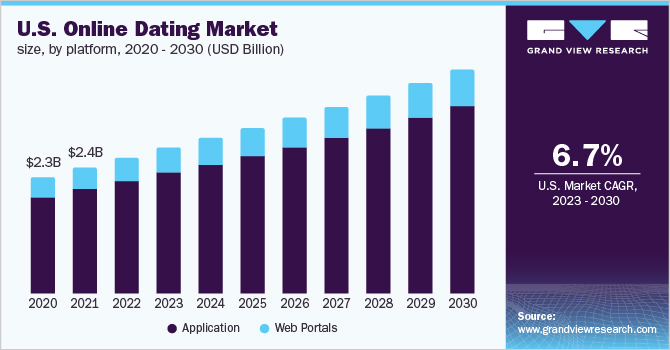 The International online dating market size was valued at USD 9.65 billion in 2022 and is projected to register a compound annual growth rate of 7.4% from 2023 to 2030. The significant growth in the popularity of online dating apps such as Tinder, Bumble, Match and others across the young population is one of the major factors that propel the market growth during the forecast period.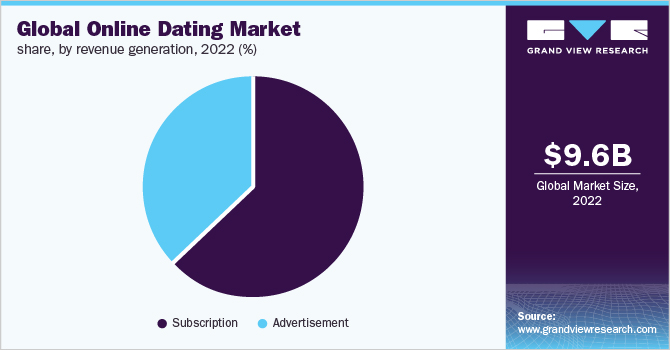 The Monnected dating app is going to be a game changer in the dating app industry. We can't divulge 100% of what the app is going to do but we can say that Monnected is going to correct all the bad things that currently plague the dating app industry and a whole lot more.
Now's your chance to be a part of something huge without having to do any development or any marketing.
You can visit to get see the status of Monnected.com.
For more information, please Contact Me.