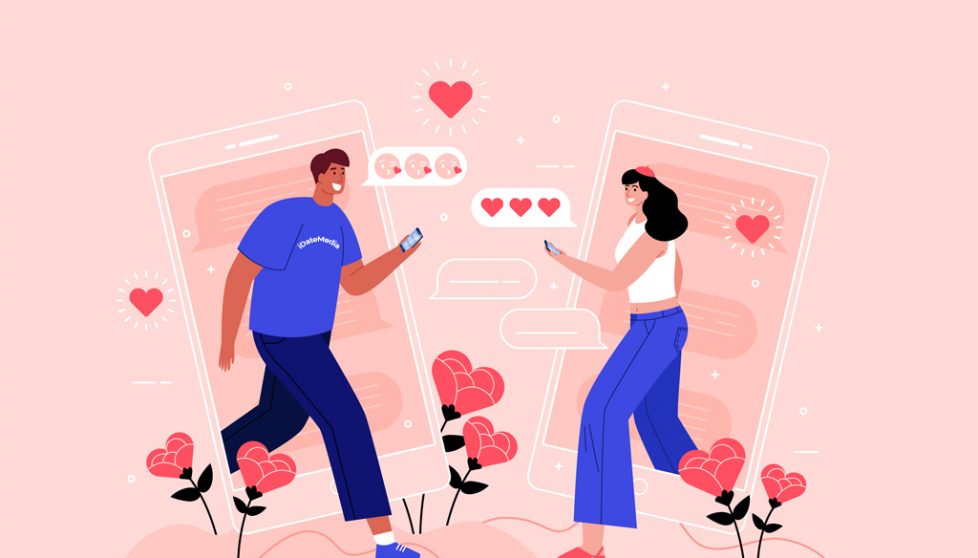 If your search for a dating app developer has landed you here on this page then do know that iDateMedia offers dating app development solutions outside the dating app that we currently provide.
Apple Rejects Dating Apps
First and foremost you need to understand that you can't create a general dating app and expect that Apple will approve it in the Apple Store. This is not the case anymore. More and more dating apps are being rejected by Apple simply because there's already a lot of them in there so when you have a dating app that you want to list in Apple then you must be doing something other than general dating. This means you have to create a niche dating app.
By default, the iDateMedia mobile dating app is for general dating sites. This is because the default dating profiles within the dating software are general dating questions. This means you have to login to your admin area of your dating site and change the profile questions. You should be doing this once your dating site is installed. Chances are that you're going to be starting a niche dating site so be sure to get those profile questions set up how you want them because like I said, you can't submit a general dating app to Apple.
Change Your Dating App
When it comes to the design of your dating app you want to make sure that the design is changed from the default version. Dating apps that look like other dating apps in the stores will be rejected. This means you need the source code for the dating app to change the colors, logos and images. Make sure this is all changed before you submit your dating app to Apple.
Before submitting your dating app be sure to come up with a catchy name for your app. Don't just call it "Christian Dating App" because it will be rejected. Why? Because there are tons of them already in the store. Come up with a new catchy name. Think of how the big guys do it like Tinder, Hinge, Bumble and so on.
Apple Wants Their Cut
Yes, Apple wants part of every membership subscription your members pay. In fact they get 30% of all revenue you have in the app. While that might sound outrageous, it's been that way for a while and most people don't like it but there's a way around it.
In some cases you just don't charge members in the app on the Apple Store version. You can charge on the Android version and on the website then they can access it via their app but you can't use a payment gateway in the app other than Apple Pay. If your dating app is free then you have nothing to worry about.
These are just more reasons why I suggest a responsive dating site over a dating app.
In Closing
If you're dead set on creating the app first then know that you will have to have some changes done before you submit it. iDateMedia is the leader in dating app development and can customize your dating app to do exactly what you want it to d. Contact us before you do anything first. We want to make sure you're going in the right direction.
Dating App Developer FAQ's
How do I start my own dating app?
It has to be niche or Apple won't accept it. You don't need to spend thousands. Talk to a dating software developer first.
How much does a dating app cost?
If you do it right then you can do it for under $1000 dollars.
Do dating apps make money?
They can but it depends on the niche and how the app works and whether you have a website version too.