I'd like to showcase the best dating software for 2021 and why this dating software in 2021 will be considered the best dating software hands down.
Dating Software Functions
To be a professional dating software application you need to have a few core functions that include registration, login, edit profile, search as well as internal email and chat. If you don't have these functions then you're not a dating software package. We're proud to boast these core features as well as some truly amazing features and functions that I'll list below.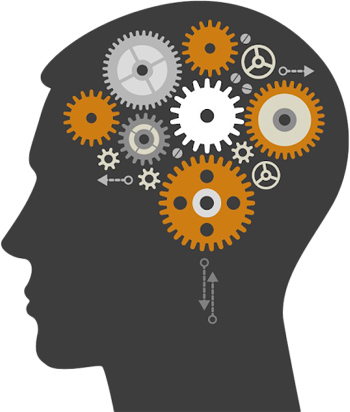 Live Video Chat – This is a must in the dating space and it's a feature that many dating sites are looking to take advantage of during this global pandemic. For the simple fact that people are at home and they want to see other people and what better way to do that then with live video chat. Sure, Zoom is good but it's not attached to a dating site. By offering live video chat on your dating site not only will you bring in the singles looking but you'll also keep them there using your live video chat and other features and if you're running a free dating site and monetizing with ads then you'll make more money by having people on your site longer.
Internal Email – This is another feature that is required for a dating site. This allows all of your members to communicate with one another. Once a user finds someone he's interested in then they can email that user. The way the email system is set up is when a member emails another member that email is sent internally. There's a external email notification that lets them know they have an internal email. You don't want to send the contents of an email to an external email simply because that would allow members to circumvent the paywall and that's lost money and our dating software doesn't do that. To be the best dating software for 2021 you have to be able to make money from your dating site and internal email is yet another feature of the ability to make money from your dating site.
Searching – Members need a way to search for other members. This is a basic function of dating software. If it doesn't have it then it's not dating software. Searching and advanced searching allows the members to refine their search results to find exactly what they're looking for.
Enhanced Dating Software Features For 2021
Reputation Management – This is a no brainer and one that no other dating software provider is doing and since we've been selling dating software since 2001 it should come as no surprise that iDateMedia is ahead of the curve when it comes to helping dating site owners make the most money possible.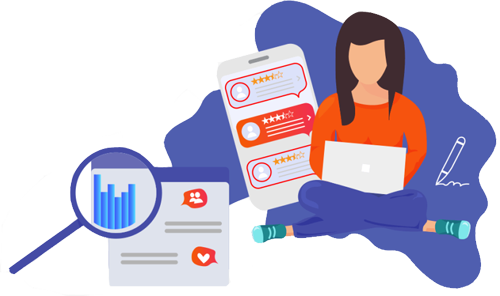 Hot or Not is Back! – While this feature was great in the early 2000's it kind of lost its steam over the years. What we've seen in the last year is that this is a function that is now required and expected. Why? We're in a pandemic so people are spending more time at home and online. This is where the dating site owner needs to ensure that his customers stay on his dating site for as long as possible so by activating this function members will spend more time on the dating site.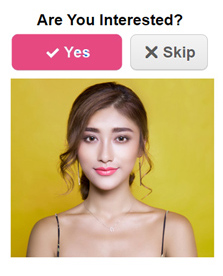 Now included in the dating software is the feature which works by showing the member a photo where they can select Yes or Skip. By clicking Yes the photo'd member is sent an email letting them know that someone wanted to meet them. By clicking Skip it does nothing and moves to the next photo. Users can also filter or refine their results based on gender and age. It's a great old school tool that we've put back into the dating software and will now be considered a great function for the best dating software for 2021.
Marketing Your Dating Site In 2021
Not only does your dating software need all of the above enhanced features but you'll need more than just a great dating site if you want to succeed in 2021. For that I've listed a few things that you'll need to know to have the best dating software for 2021 and this includes some marketing tactics that you'll need to implement including social media marketing and podcasting.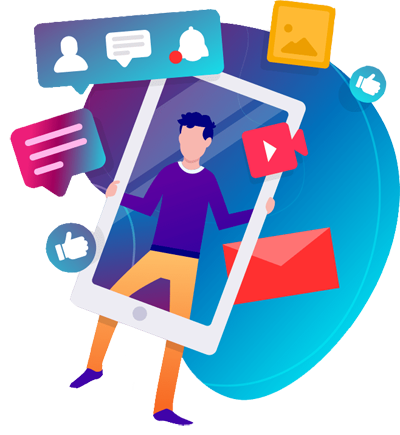 Social Media Marketing – You will need to set up at the very least 3 different social media marketing platforms and those are Facebook, Twitter and LinkedIn. Setup your FB page, your Twitter account and create a LinkedIn company page. You'll want to post content to them often. I invite you to listen to my Dating Podcast episode one where I discuss social media marketing. I've also listed the YouTube version below.
Podcasting – As I stated above, I've been creating dating related podcasts where I've been pouring 20 plus years of dating knowledge into these audio podcasts in hopes that it can help you create a better dating site as well as a more profitable one. It would be a great idea for you to start your own niche market dating podcast because people will want to listen to what you have to say on the topic within your niche.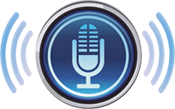 If you're interest is hunting and you have a hunting style dating site then creating a podcast where you talk about all things hunting is essential and will increase your member base so become the authority on it and get to it! Be sure to read my blog and listen to my podcast on how to Disrupt the Dating Space where I also discuss how to do podcasting free.
In Closing
To be considered the best dating software for 2021, you need to have the right features and right now the best features during this global pandemic are live video chat and keeping your dating site members on your dating site for as long as possible. You also want a dating software application that is bug free and backed with amazing support and one that includes everything you need to be successful in the dating space.
If you have any questions then I'd love to hear from you. Feel free to contact me at any time.