Custom Dating Software Profits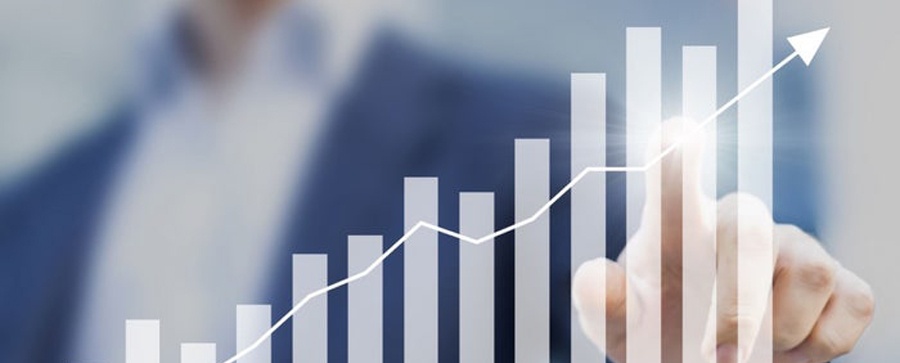 Dating Software Makes Money
It's no secret that selling dating software is profitable. In fact it's not uncommon to make over 6 figures a year. Yep, you heard that right. Dating software providers like SkaDate, AdvanDate, WPDating and others sell dating software because it provides them with cash. Good ole money and lots of it.
Each month over 10,000 people are looking for dating software to start a dating site so selling dating software can make you big bucks but there's even more money to be made and that is from selling custom dating software solutions.
Custom Dating Software Makes Even More Money
While dating software providers can make money selling dating software they can also make twice as much selling custom dating software solutions to those looking to change the default software by adding new features and functions. How much more are we talking?
With the average dating software package going for around $1000 dollars, a lot of people want changes done to it. If you charge $2000 per month for each developer then you can make an easy $1000 from that. The key here is to outsource the dating software development to an overseas company like in Ukraine or India. You pay the dev team $1000 per month for the custom work and you keep $1000 dollars plus what you sold the dating software for.
It's not uncommon for people to hire two developers to do their custom dating site and that's an easy $3000 in your pocket from that. This is why it's very easy to do over 6 figures in sales for dating software.
Starting your own dating site is fun but for real money you want to sell dating software and to make even more money you want to sell custom dating software solutions.