To be considered the best dating software for 2019 you have to look at few factors when evaluating offerings from dating software providers. Be sure to check out our Dating Software Demo.
Leader In Dating Software
As one of the leading vendors of dating software since 2001, we have built up a reputation for innovation and service. Though it may sound like a cliché we do not just sell dating software products we sell dating software solutions hence why we and our customers think we have the Best Dating Software for 2019. Heck, even the years before. 🙂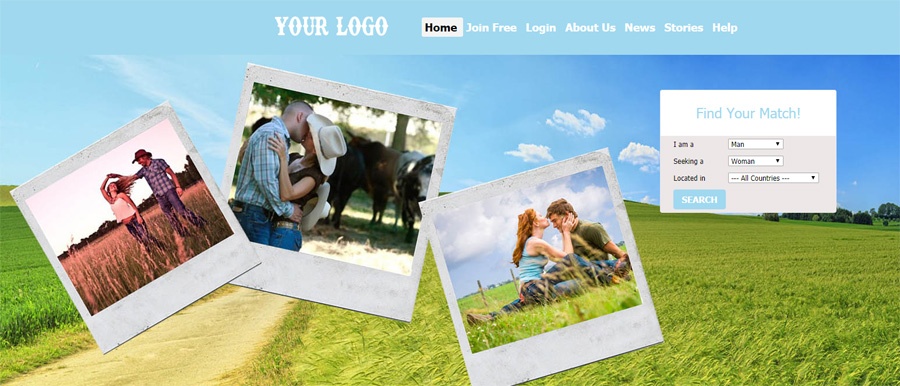 So what does that mean for you as a customer? It means that our commitment to you does not end when you purchase one our dating software products. Our after sales care is there to advise you and answer any questions that you may have in starting your new dating business.
With over 18 years in the dating industry and providing dating software since 2001, you can be confident that we have a solid history of successful delivery and products that have been developed based on our experience and your feedback. Give your online dating business the best possible start. Take a look at our online demos and see why more and more customers are choosing our products.
Why iDateMedia?
Because we know what we're doing and we've been doing it a long time. No extra or hidden fees. Free dating software upgrades are included. Plus the features that your customers will need to be successful in online dating. We even provide free hosting with our premium package.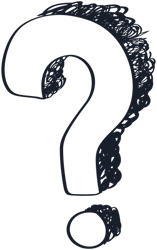 Don't take our word for it, check out our dating software features to see why iDateMedia is the number one niche market dating software application.
Check out what our customers are saying. Read our reviews.
Who Uses iDateMedia?
We've been around for a very long time and in the time we've been here large niche market dating sites use our software. One of the biggest niche market dating sites in America is a site called FarmersOnly. If you live here in the states then you've probably seen their commercials on TV and radio. Not to mention the organic results they have on Google. They use our dating software for a reason. Because it works and it makes them money. Other well known dating sites include ThaiLoveLines, ChristianLovers and others.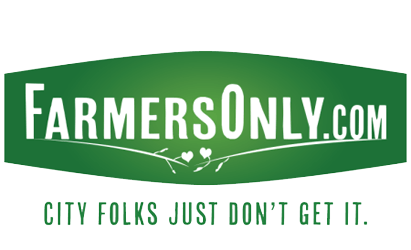 We can't show you all the dating sites that we've created over the years but we can tell you that it's a lot. Along with being the number one provider of niche market dating software, we're also the number one go to tool for niche dating sites in terms of marketing.
Customers use our marketing services, which are free, because they work. You want to have organic traffic to your site so the less money you spend on marketing the better off you will be. That's more money back into your pocket.
Is It Expensive?
No, it's not. It's more affordable than all other dating software providers. Plus you don't want to go spending thousands when you don't have to. In the year 2019, starting a dating site shouldn't cost you $10,000 dollars yet there are some providers that charge that much. Not us. Our software is one of the most affordable and reliable dating scripts out there.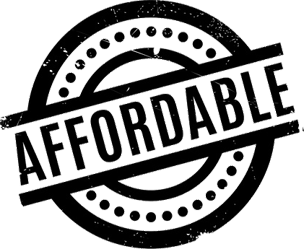 Starting a dating site should not cost you an arm and a leg. You want the most affordable dating site package that will generate the most dating site revenue for you.
Can I run it from my house?
You can run your niche market dating site from anywhere in the world. We have American customers that live overseas and run their dating sites from there. The only thing you require is an internet connection. One of our customers is from New York and lives in Vietnam and runs his dating site from there.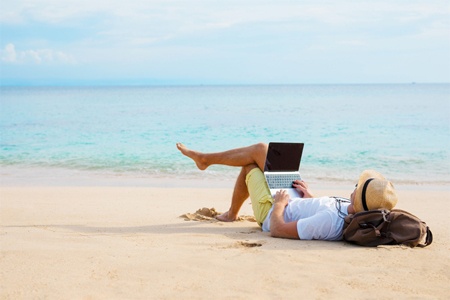 If you've seen those photos of someone working from the beach on their laptop then you get the idea that as long as you have an internet connection you can work anywhere in the world and running a dating site from anywhere in the world is no different.
While you might not want to live overseas the answer is just the same. Work out of your house, your car, hotel or even sitting on the couch in your underwear. 🙂
Update: Be sure to read our post on Best Dating Software for 2020 and Best Dating Software for 2021.
Dating Software Explained
What is the best dating software?
The best dating software is one that lets you build the exact niche market dating site that you want. One that offers free installation, free support and free upgrades regardless of how long you've had it.
Is dating software easy to use?
I can't speak about other platforms but iDateMedia dating software is absolutely easy to use. If you can navigate the internet then you can run your own dating site. It's easier than ever before.
What's a dating site clone?
In the dating software world, when you clone a dating site you simply create a copy of it with software. In niche dating you'll find clones of popular dating sites but designed specially for a niche market site.
Can I build a dating site cheaply?
Sure, but it really depends on how cheap you want to go. You can spend hundreds and you can spend thousands. While our dating software is affordably priced you can find some that can cost a whole lot more for the same product.
How can I use dating software?
Dating software lets you create your very own unique dating site. Whether it's niche dating or generic dating, dating software builds you the dating site you want.