Well 2020 is finally here and most people looking to start and online business will do so in January. So the question begs, what is the best dating software choice for the year 2020? What will you need to look for and what will the dating software have to have for you to be successful?
What To Look For
One of the first things you need to look for in a dating software application is the company behind it. Is it located in some Eastern European country that doesn't really enforce ecommerce laws when it comes to the customer? If so then you should steer clear. There are dating software providers that pretend to be in America when they are not. A simple phone call to them will tell you that they are not here in the states. That's even if they answer the phone and chances are if your'e in America calling a dating software provider, they won't answer.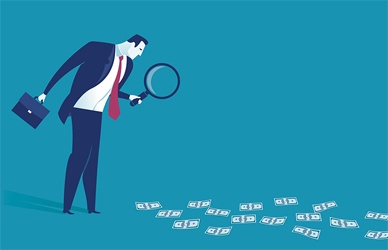 Another thing you need to look for are their online reviews. Do they have good reviews. Are they listed on TrustPilot, SiteJabber and others? What do those reviews tell you? Don't just look at one review company, look at them all to get an overall idea of how the company operates. That's essential dating software comparison.
How Good Is The Dating Software?
When looking for the best dating software for 2020, you need to make sure the software works. Check out the demo. Is it working? Does it confuse you? If it confuses you then it will confuse your customers. Don't get dating software that confuses you.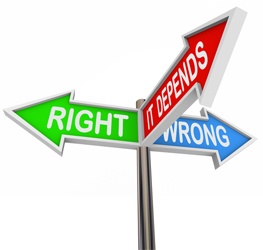 Does it have the features and functions you need to be successful? Most dating software providers will fill the dating software with useless crap just to add to their features list to get you to buy it. This is called fluff and it's designed to get you to buy it. Bottom line, your customers won't use fluff features. It's a dating site and the idea is to match people, bottom line!
iDateMedia gives you what you need to be successful. 20 years in the business gives you the knowledge and experience you need to be successful. Just ask, we're here to help.
So What Features Should I Be Looking For?
So the basic dating software features you need are search, advanced search, profile view and email. Those are key. You also need winks/flirts, profile comparison, matching and the most important is live video instant messenger. You want your members to be able to chat live with each other and the last is a good payment gateway. Take a credit card is essential in making money with a dating site. Sure you can make money with a free dating site but paid is always more money.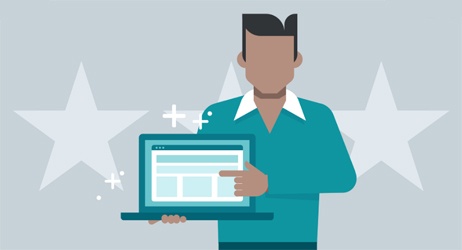 That is the dating software you need for the year 2020. Anything more is fluff and not needed. Don't take my word for it, just look at PlentyofFish and you'll see what I mean.
Don't use the default images for your dating site script. Change the images to fit your niche. People look at your images to determine the type of site you have. If you're a motorcycle dating site and your images are of a couple on the beach then that's the wrong image. People will see that and move on to the next so stand out in a crowd with the right images and the right text on your site. Anything else send visitors packing.
Other features include Live Video chat. Your dating site needs this feature especially in this current global pandemic.
Making 2020 The Year To Be Profitable
If you follow the simple steps that we provide in the dating site marketing tips for 2020 then this will be your year. Your dating site, provided it's in a good niche, will be profitable and it's our goal to help you get there.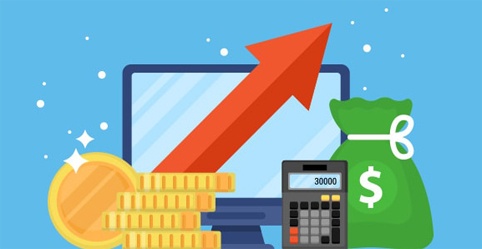 Remember those key things about marketing your dating site. In this year 2020 you'll want to really use things like Facebook, Twitter, Instagram, TikTok and others.
Don't give up. I can't stress that enough. If you're running/starting a dating site, be in it for the long haul and you can reap the rewards. We have customers that are making 5 figures a month! That's not an exaggeration. It's the hot truth. If you have a good niche then you can make money.
Sample Dating Sites To Start
Some of the best niche market dating sites for 2020 were created when the niche didn't exist or the niche only had a few sites in it. One of those great niches was farmers dating sites. Sure there are quite a few of them now but when site owners started going after the niche there wasn't.
Other niches include smoker dating sites. Be sure to read our post on the best super niches to look into.
Some frequently asked questions about dating software
What is the best type of dating site to start?
While most people might be tempted to start a generic dating site it's not always the best option. Mainly because you might not have millions to market it. So start with a niche market dating site.
What is a niche market dating site?
A niche market dating site is one that is outside the mainstream dating market. Niches could be built around your hobbies. Like dirt bike riding, traveling, classic cars. Then take those niches and expand upon them and create more refined niches. You'll do better with a niche market dating site.
Do I need a lot of money for marketing a dating site?
You don't need a lot of money to market a dating site. You can market your dating site for free on social media sites like Twitter, Facebook, Instagram and others. Just be sure to post often on those platforms and link back to your dating site.
Is a dating site a CMS?
Mostly yes. Any software platform that allows you to manage the content on the site is basically a CMS (Content Management System) and a dating site is really no different.
Do I need a mobile app for my dating site?
The short answer is no. This is because mobile dating apps add extra steps to the onboarding (Registration) process that can leave you with lower registrations on your site. Having a responsive dating website will get you more registrations simply because people have short attention spans and more clicks will force them to bail.