Did you know there are over 30 million smokers just in the US? While I don't smoke, there's no reason why a dating site could not be formed around those that do smoke. We don't judge, nor should we or anyone else.
What Types Of Smokers Are There?
To those that are looking to start a dating site around smokers, you might know or might not know that there are many types of smokers out there. From cigarettes, marijuana, pipes, cigars, hookahs, bidis, cloves and more. Yes, there are many types of things you can smoke so centering a dating site around this would be a good idea provided it's what you do.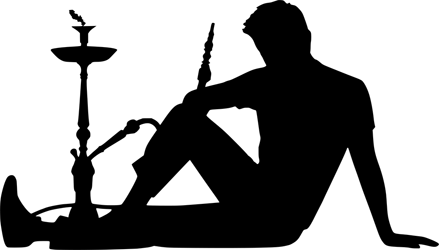 One of the biggest niches in smoking is marijuana and there are tons of 420 friendly dating sites so starting a dating site for weed is not a good idea but there are other tobaccos out there like cigars. After doing a little research I can say that there's not many cigar dating sites out there. Same thing for hookahs.
If you love smoking different types of tobacco then you could start a dating site around them.
Can I Start A Dating Site For Smokers?
Yes and not to be confused with BBQ smokers, although starting a dating site around BBQ lovers is not a bad idea this post is about tobacco.
Do you smoke cigars? Maybe you do and you love to travel or maybe you love rose wine. Starting a dating website around this is a great idea that is not being sought out after.
Maybe you like hookahs and biking. Yet another niche that you can create. Remember that you can start any type of dating website based around tons of hobbies and starting a dating site for smokers is just another great idea.
Tips For Starting A Dating Site For Smokers
First off, you need to be a smoker of some tobacco product in order to start a dating site for smokers. I mean you don't have to be but if you are then you're up to date on the terms and knowledge of it all and that makes starting this type of dating site easier.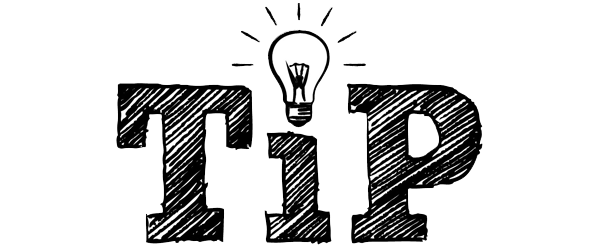 Second is you need a desire to start a dating site like this. Once you have the idea that you want to start then go get the domain name and make sure you have smoking and dating in the name. Having your market in your domain name will help you on Google. Don't hyphen the domain name for Google can figure it out if you have SmokersDatingSite as your domain name.
Other tips for starting a smokers dating site include:
Finding the right images for your dating site. Use Pexels as a source of free stock photos.
Creating a FB page around your new smokers dating site. Invite people.
Create a LinkedIn company page to promote it.
Get free hosting from iDateMedia as well as free support, installation and upgrades.
Get all of your smoker friends and family to join and create a profile.
Be sure to read our Dating Site Marketing Tips for 2020.
Just like any business, don't ever give up. Those that give up do not reap the rewards of things like; working from home, working for yourself, being your own boss and working with something that you love.
Other Smoker Dating Site FAQ's
Can you make money with a smoker dating site?
Yes you can. It's all in the marketing that you do. Don't give up and treat it like a business and you can make money over time.
Are smoker dating sites banned in the US?
No, despite rumors, smoker dating sites are not banned in the US. There are some tobacco products that are banned like Cloves and other flavored cigs.
How many smokers are in the US?
As of 2017, there are over 30 million smokers in the US and trust me when I say that many of them are single!
Our disclaimer: All smoking tobacco products bring with them health risks and none of them are 'safer' than the others. All contain harmful substances that create toxic chemicals when they burn and most also contain a highly addictive drug, nicotine.