In this post I'm going to explain how to build a dating website for under $400 dollars and all within 30 minutes. While our competitors charge thousand of dollars for dating software, I will show you how iDateMedia can get you going for under $1000 dollars with no additional up front costs. Lets get started.
Should you start a dating site?
What Do I Need To Build A Dating Site?
The first thing you need is a domain name. You can get one at godaddy.com and they run about $12 dollars a year. That's the only annual cost you'll have to pay when you use iDateMedia.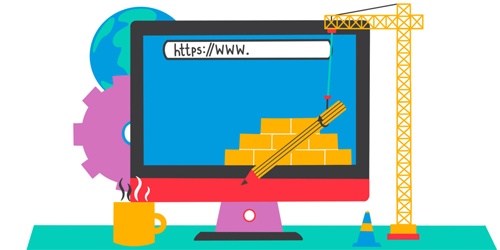 By the time you have a domain name you already should have the niche market site you're looking to create. If you don't have a site in mind yet be sure to check out our Top 5 Niche Dating Software Ideas.
The second thing you're going to want is our professional dating software. That's a one time fee and you'll never pay again. With that package comes free lifetime hosting. You read that correct. You get free hosting for life. Can you use your own hosting company? Sure but we offer free.
We also offer free installation, free support and free upgrades. Our competitors overseas don't do that. They give you one month of free support and charge you every month after that. If you find a bug in their software then you have to pay for it to be fixed. That's a borderline scam. We give you free support. Something breaks, we fix it for free. You also get free upgrades which means that for every release we put out you get it for free. It's the way it should be and that's the way it is with iDateMedia.
Once we have your domain name pointed to our servers then it only takes us 30 minutes to setup your hosting and your dating site. In most cases we can have it done in under 10 minutes. That's because it's an easy install and we take care of that for you.
Check out our post dating software comparison for comparing the top dating software providers.
How Can I Market My New Dating Website?
Once we have your new dating site set up then the marketing of it comes next. This is where you go out and promote your dating site. If you're unsure how to market your new dating site you can contact us our check out our post titled Dating Site Marketing Tips for 2020.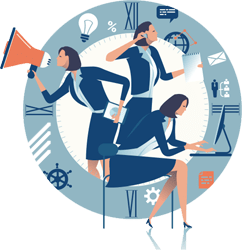 As mentioned above, you can contact us wit help for marketing your new dating site. We're always eager to help those get their marketing going. From instructions on how to use social media sites as well as writing articles based on your niche market dating site.
Once you get going and you start generating traffic to your new dating site you'll probably want to start charging. While you might want to start charging memberships on your site, it's absolutely critical that you keep your dating site free while you're building up your dating profile base. No one is going to pay for a dating site with no members. Once you've built up a pretty good base then take it from free to paid. For those customers that want to figure out about how much money they can make off of profiles being created be sure to check out Dating Website Member Upgrade Estimator Tool.
What Should I Be Doing Daily?
When it comes to the managing of your site you want to make sure that you check on it every day. This includes approving members profiles, members photos, members audio and other content. You don't want your members to have to wait days to have their content approved. Do it quickly. You'll send a message that means you're on top of things.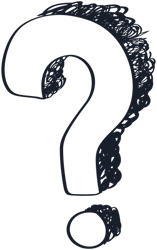 Other things that you should consider doing on a daily basis are writing articles. Google loves to see content updated regularly on a website and dating is no different so write those articles. If you can write one every day then that's awesome but every couple days is fine. Just don't go 2 weeks without writing one and if you need help with creating content just let us know. We're here to help, the right way.
Dating Site Building FAQ's
Do I need to know code to build a dating website?
No, everything that you need to do for your dating site can be done via the admin area.
Can I use my own hosting for my dating site?
Yes you can use your own hosting. We do offer free lifetime hosting for your dating site.
Is the dating software encrypted?
No, it's full open source which means you can modify the code if you wish.