In this post I'll provide you reasons why you should start a dating site as well as the types of dating sites you should start. For other reasons for starting a dating site check out our post should you start a dating site.
There are many reasons why you should start a dating site but the number one reason is to make money. The second reason is to do something that is fun and exciting. Those two reasons right there are all the reasons you need. Oh and it's affordable too. Dating software pricing.
What Type Of Dating Site Should I Start?
When trying to determine the type of dating site you should start you should look at your hobbies and interests. Starting a dating site around those is a great way to start a dating website. Check out our matchmaking software super niches for a list of the top 5 super niches you could start.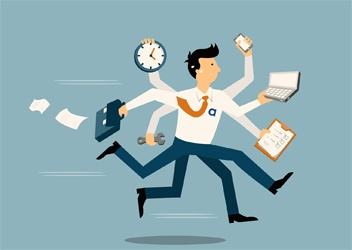 Starting a dating site is a lot of fun. Besides being your own boss, you get to run your own ecommerce site. Not to mention the other bonuses such as:
Work from home
Work from any internet connection
Make your own hours
Set your own prices
Involve friends and family
Learn a whole lot about dating and tech
What Is Required To Start A Dating Website?
The first thing you need is a desire to start a dating site. The second is you need professional dating software, which you'll find right here at iDateMedia. Not only is our dating software professional but it's the most used dating software on the internet. Sites like FarmersOnly.com and other top niche dating sites use our dating software.
The second thing you need to start a dating site is hosting and that is something that iDateMedia provides free. We give you lifetime free hosting. That's right, never pay for hosting your dating site ever. We do it free.
You also want to make sure that you have free support and free upgrades. You don't want to be messing with code unless you know code otherwise leave it to us. It's free so why not? Exactly.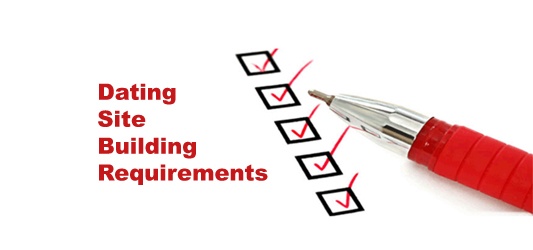 Marketing it. That seems like an ugly word for those who have a website or dating site but if you understand how marketing works then you can really take advantage of free marketing on social media sites like Facebook, Twitter and Instagram. Not to mention the hundreds of other sites you can promote your dating site for free on. If you want more free marketing tips be sure to check out our dating site marketing tips for 2020.
What Do I Need To Know To Start A Site?
If you can navigate the web then you can run a dating site. It's very easy. Below  I've listed a few things you'll need to do to manage your new dating site. They are very easy to do and only take a few minutes a day.
Approve profiles (Don't auto-approve them)
Approve photos/Videos
Write articles about your site/niche
Post links back to your site from social media
Answer emails from members. Don't wait 24 hours. Do it asap.
Now the reason you want to approve all your content is because you're going to get people who will want to take advantage of your site or abuse it. No dating site is immune from spammers and scammers so stop them before they can do any damage by approving what your other members will see.
Do I Need A LLC?
You don't need a company to start a dating site. You don't need to hire lawyers either. While we're not attorneys we can say that you don't need to spend money on that stuff. Not at first. Once you get going it's a good idea to form a company around the dating site but starting out, don't worry too much about that.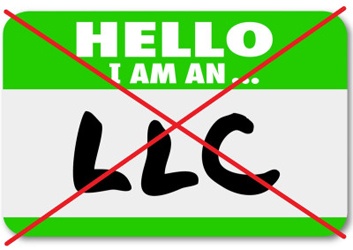 As for the terms and conditions you'll have on your site we can't tell you what to put in there for legal reasons. What we can say is that most of our customers get terms and conditions off the internet and change them up and make them their own. Be sure to run them by a lawyer just in case so to be clear, we can't tell you how to do that.
You should also get a good privacy statement. We have one in the dating software and you can modify that if you wish. It's more a blanket statement on privacy.