Dating Software as a Service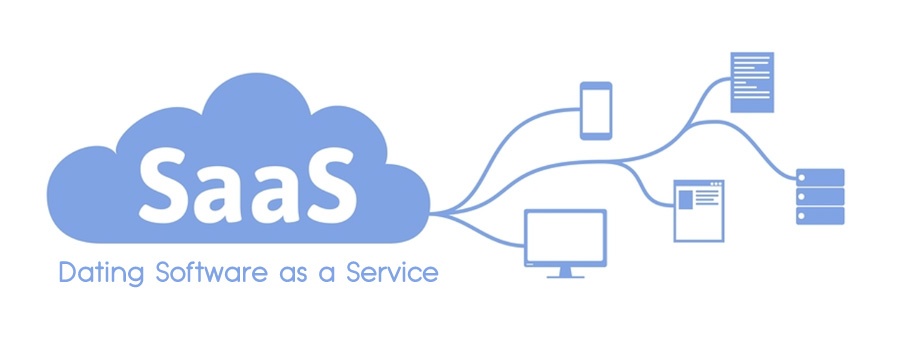 What Is SAAS?
Most people looking for business opportunities online probably haven't heard of SAAS before. The term means Software As A Solution and basically means that the provider will perform all the duties like hosting, admin functions, maintenance, security, updates and more.
This allows the business owner to focus on the marketing aspect of the business and not have to worry too much about the infrastructure which leads to less headaches and more time and money on the business.
With a dating software SAAS solution you can either sell dating software via SAAS or start a dating site via SAAS. Both are quite simple to do with the help of iDateMedia.
Do I need SAAS?
In some cases yes. If you don't want to worry about getting hosting and dealing with updates and maintenance then SAAS is a solution for you. Here at iDateMedia, we will provide you with the dating software for your new business.
It doesn't matter if you're becoming a dating software provider or starting a dating site, iDateMedia has you all covered.
Be sure to read our post about the Best Dating Software versus the Right Dating Software.