WordPress Dating Plugin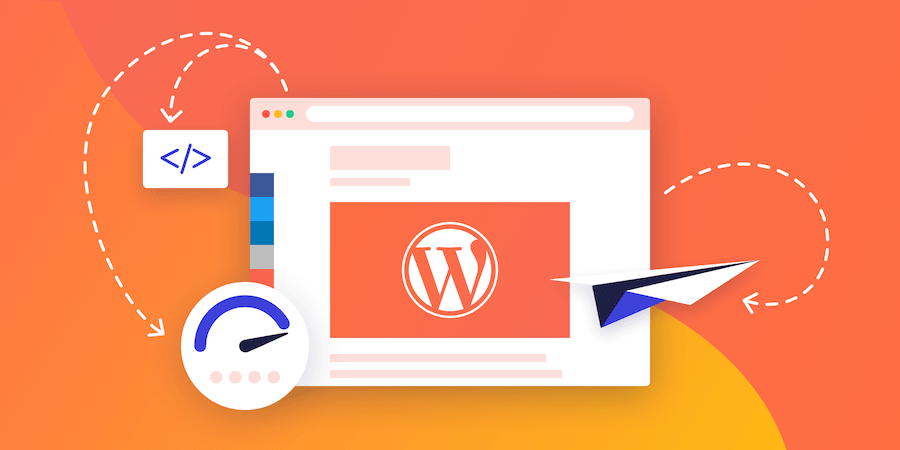 Evaluating WordPress Dating Plugin
It's no secret that WordPress is great for a content website. In fact WordPress is used for millions of website and we use WordPress here for our main website but let me tell you what WordPress is not good for. A dating site. You don't want to start a dating website with WordPress.
The reasons are numerous and I've listed just a few:
Built for blogging, not dating.
Database structure is not ideal.
Do you see Match, eHarmony or POF using WordPress? No.
Limited to the themes you can use.
Constantly hacked.
And More…
What To Use
If you're thinking about starting a dating site then a WordPress Dating Plugin is not the correct choice. You either want to build your dating site from scratch or you want to buy Professional Dating Software.
The iDateMedia Dating Software Solution is far superior to any WordPress Dating Plugin simply because our dating cms is designed for dating. It's a dating platform, not a blogging platform and as I have stated above, popular dating sites don't use WordPress. It's as simple as that.
Research Has Shown
Research has shown that starting a dating website with a dating plugin for WordPress will only cause you headaches down the road. When you start populating the database with dating type features like matching, emails, reporting, saved searches, live video chat and other dynamic events, you'll start to bog down the whole system. Not to mention the countless plugin and theme conflicts you'll run into by using a WordPress Dating Plugin.
The Real Solution Works
Dating Software as a stand alone dating site works and has worked for a long time. Sites like Match and eHarmony have dating software, not a dating plugin and out dating software has been used for many well known dating sites including FarmersOnly.com and ThaiLoveLines.com.
Be sure to check out our Dating Software Demo to see exactly how a dating site should be designed.