So the question is should you be running a free dating site or a paid dating site. Are you looking to make a lot of money or just a little bit of money?
There are two basic dating revenue models and one off-shot revenue model. First we'll break down the difference between free dating sites and paid dating sites and then the freemium model.
How to build a dating website.
What Are Free Dating Sites?
Free dating sites are just that, 100% free. They don't charge membership fees for their members. This is what most dating sites do these days and add in revenue via ads being posted on the site via something like Google Adsense.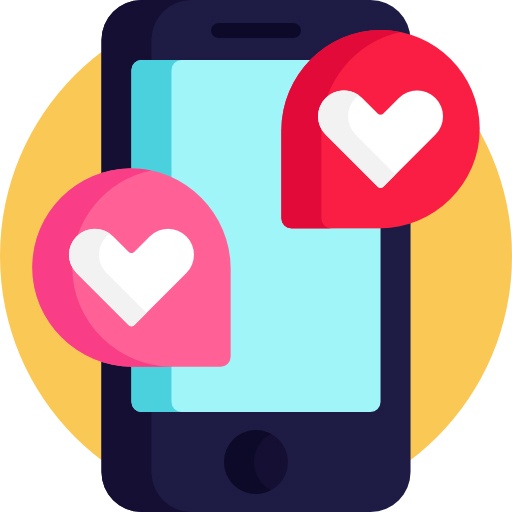 With free dating sites you have to be careful because you'll get all different types of people hitting your site so keep your dating site niche and stay out of places like Nigeria, Senegal and Ghana. They are notorious for trying to scam people. So be sure you scrutinize each profile that comes on your site and don't be afraid to block people.
One of the dating software features in the iDateMedia dating software is that we block those bad IP's via the code.
Also with free dating sites you can have people pay you to post ads on your site but do make sure you have some traction first. No one is going to pay you to advertise if you don't have any subscribers so be sure to have some first.
What Are Paid Dating Sites?
Paid dating sites are the exact opposite of free ones. These types of dating sites charge membership fees. If someone wants to communicate with another member then they will charge for it. Certain features are free like viewing profiles, flirting and sending winks but if you want to chat, it's going to cost you.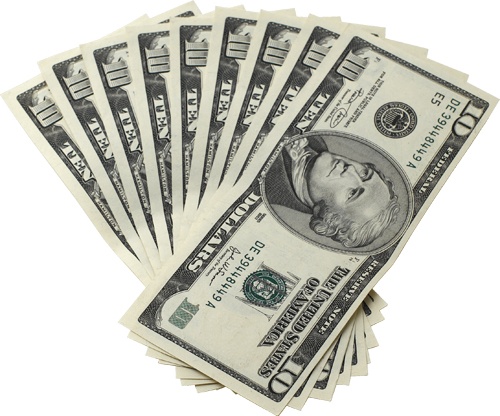 The paid site of premium site model works well when it comes to making money. You'll make more money via a paid site than a free one.
What Are Freemium Sites?
A freemium model site is one that allows for free communication but charges premium subscription for other advanced features live video chat or others. A well known site that does this is Plenty of Fish (pof.com).
For years this model has been working well for them but keep this in mind. If you want to go this route you need a lot of members.
Steps To Take To Go Premium
Here is a list of steps to take to get your dating site to the premium model:
Start 100% Free.
Build up your profile base of real people (Not fake profiles).
Stay transparent with your members.
Don't hide contact details.
Communicate with your members.
Promote via friends, family and social media.
Once you get a large base (4000) then flip the switch to paid memberships.
These are just the basic steps to take to get to a premium model and of course you don't have to do this. You can keep it free forever or go the freemium route. It's really up to you but do yourself a favor, steer clear of the fake profiles. They will only harm your site/reputation in the end.
If you're interested in free marketing tips check out our post on dating site marketing tips for 2020.
Free Dating Site FAQ's
Can you make money with a free dating site?
Yes. You can add AdSense to it or sell banner space. You're going to have exit traffic so have ads and get paid when visitors leave
When should I start charging for premium features?
When you get a good profile base going. If you're a local dating site then be sure you have more women than men. A good 1000 or so is a good start.
Do free dating sites still exist?
Yes, sites like pof.com and others are free. While they do have a freemium model they are basically free. They make money from ads and premium upgrades.