3 Ways to Increase Dating Site Page Rank
Follow these below tips to increase your search engine optimization and site back and watch your dating site increase the ranks to the top of Google.
Push Relevant Content
Great content is the number one way to increase your search engine rankings. This means that your posts should be related to your dating site. If you're a dog lovers type dating site then all of your content should relate to dogs and owners that have dogs.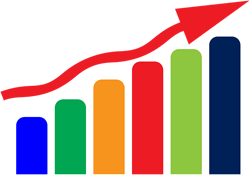 Push this content to all of your social media channels including Twitter, Facebook, Instagram, LinkedIn and others.
Update Your Content Regularly
You will want to post news or blogs on a weekly basis about your dating site. There are tons of angles to approach when looking to publish great dating site content. Keep it relevant and keep your audience engaged and add new stuff weekly. As a good rule of thumb you should publish stuff about 3 times a week. If you can do it every day then that's awesome!
Metadata
Metadata simply means Title, Description and Keywords. Your dating site should have them. If not you're not going to rank well. While Google doesn't really rely on metadata so much these days, others do. Like Bing, Yahoo, DuckDuckGo and others so be sure you're optimizing your metadata for your dating site.
Other ways to increase your page rank are to have a link-worthy site meaning that people will want to link to it based on the content you provide. Whether it's tons of relevant profiles or blogs and articles, keep it coming.
As for the images on your dating site be sure to use alt tags. These are labels that your images can have that Google and other search engines will index. This way when someone does a image search your images will come up. Free organic traffic baby!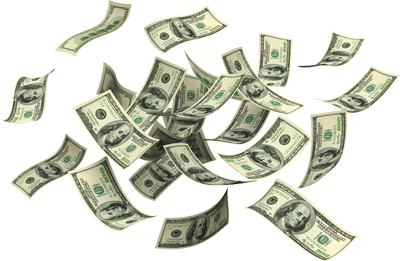 Doing all these things will increase your dating site page rank and that will bring in more organic traffic and that equals more money!