iDateMedia has been building dating scripts software packages since 2001 and has been profiled on media sites like cnn.com and others.
What Are Dating Scripts?
Dating Scripts are basically the same thing as dating software but just another name for them. It comes from the scripting terminology of PHP which is a scripting language and is the default scripting language used for 90% of all internet websites. So when someone asks for dating scripts it's basically the same as dating software.
Top Niche Dating Customers
More top niche market dating sites use iDateMedia for their dating software needs including FarmersOnly.com, ThaiLoveLines and more.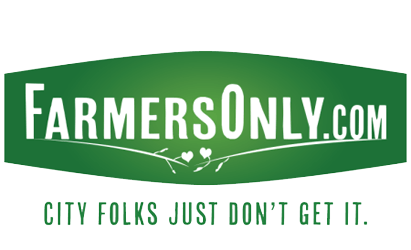 The dating software includes some amazing features like Live Video Chat, Internal/External Email Notification, Templates, Reputation Management, Custom Profile Questions, Admin Moderation and more. It doesn't matter what type of dating site you're looking to start. If you have a niche then the dating software can be used to created it. Simply change the profile questions to match your niche, swap out the default images, change the colors and the text and you're good to go.
Dating Script Functions
Popular dating script functions include internal email as well as functions that bring people together. The sole purpose of a dating site is to make money but the secondary function is to bring people together. While there are people that start a dating site as a hobby, the overall objective is to turn it into a business so the dating scripts must contain core functions that allow the site to operate in that capacity.
We Help With Marketing Too
Need help marketing? iDateMedia can help you with that too! iDateMedia help tons of customers get the traction and customers they are looking for. If you're interested in our Dating Site Consultancy Service then be sure to Contact Us.
If you're looking for a professional dating script solution then be sure to check out our Dating Software Demo.