What type of dating site are you looking to build? While the default dating software allows you to start any type of niche market dating site, there is an option for those looking to expand the existing features and functions to a more custom built dating site and for that we have our custom dating software solution.
Are Custom Dating Solutions Expensive?
If you hire someone to build you a dating site from scratch it would take over 2 years and thousand of dollars to get a dating software comparable to iDateMedia's dating software and we've done all the work for you. You won't find a more affordable dating software solution.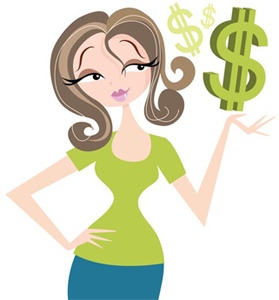 Our software has evolved over the last 20 years and stands as one of the best dating software applications around and used by more top niche market dating sites.
While the core dating software has what you need to start a successful dating site, you, as a dating site owner might want to have your own custom features and functions added to the software and that is where this custom built dating software solution comes in.
How Does Custom Dating Software Work?
There are a couple ways to do this. The first is to get the dating software and go through it and determine what features you might need down the road. This allows you to get the site going and get traffic to it and then a few months later you can start adding custom features and functions to it.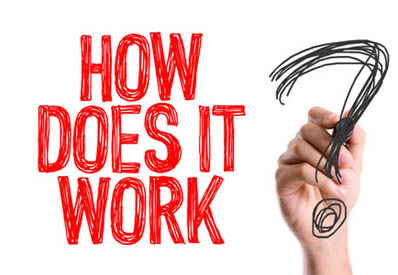 If you decide that you want custom features and functions right off the bat then you can get the custom dating software package which is priced at $1499 and includes one full month of custom dating development plus the dating software. So essentially you're paying $1000 dollars for one month of development work. That's unheard of. A full 160 hours of custom features and functions added to your new dating site.
Can Anyone Customize My Dating Site?
Yes, anyone that knows PHP and MySQL can add new features and functions to your dating site but by allowing iDateMedia to customize your dating site you'll know that the people working on the dating software actually know the dating software for we wrote it and we update it. Not only that but iDateMedia is a trusted company so if you choose to have us do your custom development you'll know that you're going to get what you paid for. Unlike some of these developers you find on places like UpWork, Fiver and others.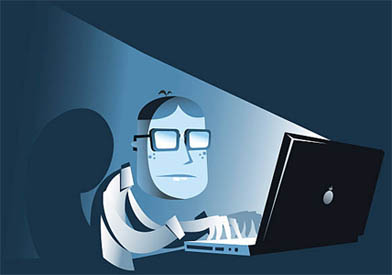 We've heard of a few scammers on those sites that are only interested in your money so it's just another reason why to use iDateMedia for your custom dating software needs.
Of course if you're a php developer then you can make the modifications yourself and if that's the case we'll be here to help you if you have questions about customizing the dating software.
Do I Still Get Free Upgrades?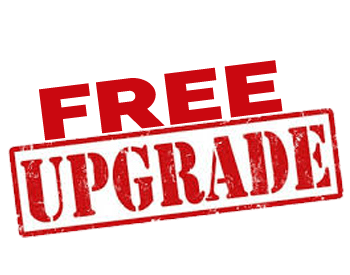 As a customer of iDateMedia, you get free upgrades, free support, free hosting and free installation but in the event you have a custom dating site built then the upgrades that we push out would overwrite any custom features you have so for that we have the custom dating site upgrade road map. This is a function that takes the blocks of new custom code and is added to custom dating sites so that customized dating sites can take advantage of new features and functions that we push out. Now the key thing here is that you don't want to upgrade your dating site automatically with the new version. A custom dating site will require a manual upgrade and needs to be done with the knowledge of editing php files and running sql queries within your phpmyadmin and only after a full backup of files and database has been done.
Before attempting an update to your dating site with our latest version please contact us. We want to make sure any custom changes that have been done to your site don't get overwritten.
In Conclusion
Adding new features and functions to your dating site can enhance the user experience for your niche market.
Before you let someone you don't know make changes to your website please contact us and let us see how we can help you.