Back in the late 90's there were not niche dating sites around. You had the big names like Yahoo Personals, MatchMaker, Match and others. Sites like FarmersOnly, ChristianMingles and others didn't launch until well into the 2000's. Then came niche market dating sites that went beyond the generic dating sites and the niche dating site was born. But now, being a niche dating site, while great, is not where niche seeking dating members are looking to gravitate to. They're looking for the super niche dating site.
What Is A Super Niche Dating Site?
A super niche dating site is a niche that goes beyond the niche. Take ChristianMingles as an example, sure it's a niche but it's not a super niche. If you expand upon the ChristianMingles niche to say those Christians that love to play Tennis. Now that's a super niche.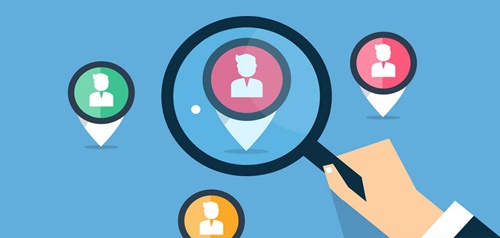 A super niche dating site can be started but be sure it's built around your hobbies or interests. If you're not into tattoos then starting a tattoo style dating site is probably not a great idea but if you're into making beer at home with a home brew kit then maybe, just maybe you might want to start a niche dating site that revolves around those singles that love to brew beer at home.
What Types Of Dating Sites Can I Start?
In this section I'm going to list a whole lot of super niche dating site ideas that you could jump on.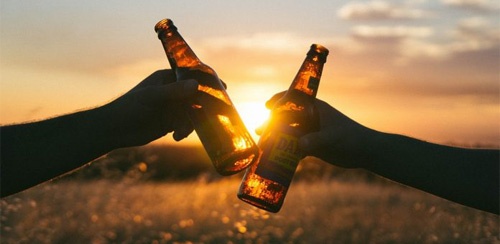 Beer Loving Christians
Tattoo Loving Catholics
Dirt Bike Riding Cat Lovers
Hipster Style Christians
Farm Loving Buddhists
Beach Loving Wine Drinkers
Travel Loving Dog Lovers
Hikers Who Love Pizza
The possibilities are endless and even these super niches can be expanded upon.
Marketing Super Niche Dating Sites
When it comes to marketing a super niche dating site you'll find that the marketing efforts won't be as difficult as say a basic or niche dating site. This is due to the amount of people that are looking for something they're into so those doors are easily opened. You do have to do the marketing part so making sure you're out there on social media promoting is key and you can do it at no costs to you.
Be sure to check out our Marketing Tips for 2020 post.
Start A Matchmaker/Dating Coach Business
Not only can you start a niche market dating site but you can also start a professional matchmaking business with ease. Yet another angle to approach when entering the dating world.
Matchmaking business is a very lucrative part of the online dating world and like the online dating business, it shows no signs of letting up.
Starting a niche market matchmaking service allows you to match customers behind the scenes. So if you're into farming and you want to match your farmer friends then it's now possible for it's just another tool you can use.
If you're looking to start a matchmaking service or have a matchmaking service and looking for a better way to match your customers then consider installing a dating site behind the scenes that only you have access to. You can put all of your client details in the dating site and run matches for your clients and manually communicate with them as matchmakers do. A great way for matchmakers to automate the matchmaking process instead of manually matching clients on paper or from memory. Let the dating software do the matching for you.
In Conclusion
These are just a few of the super niche dating site ideas that you could start. If you're unsure of the market you're looking to enter then please contact us and we'll help you determine the right market for you to start.