You got into the dating business because you wanted to start a dating site and make money from it but with so many cookie cutter style dating sites you don't get to build the dating site you want. That changes with the iDateMedia dating software platform. Here's how you do it.
Start A Dating Site
The first thing you need is the desire to launch a dating site. You've got the niche market dating site idea that you want and now you need to put it all into action. It starts with getting the right dating software that will allow you to build the dating site you want.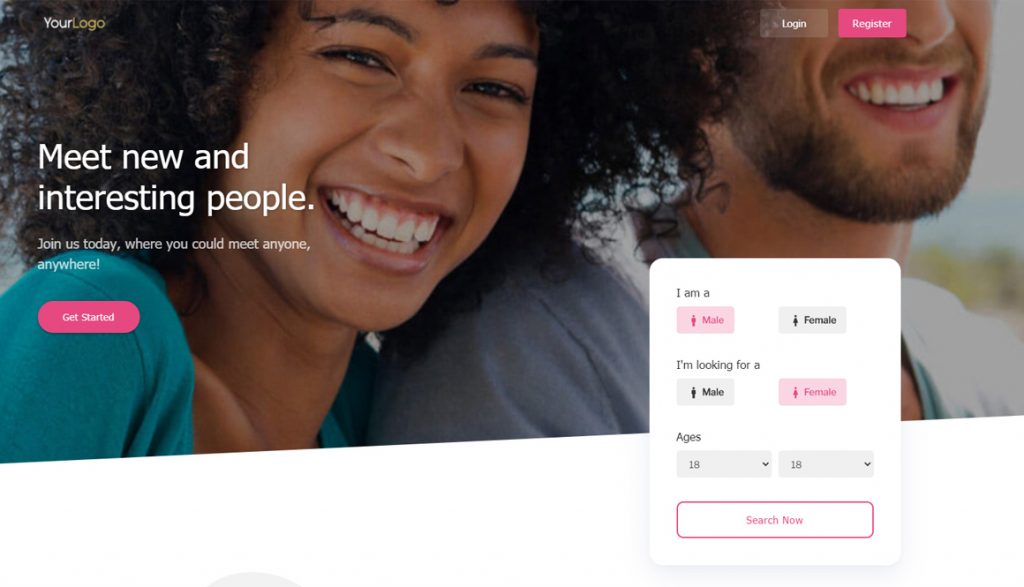 Our dating software has the functions you need to let you start any type of dating site along with toggling the functions on and off. Check out the full list of the dating software features.
Not only do you need the right dating software but you also need the right hosting. One that will allow the dating software to work properly. Far too many hosting companies out there don't have PHP set up correctly or don't have the right extensions set up properly. This can cause a lot of headaches especially if you're responsible for setting up your hosting. Companies like GoDaddy and others will sell you a VPS hosting but then it's up to you to configure it and if you're never used WHM or cPanel then you're going to be stuck.
Our premium dating software packages come with free lifetime hosting. This means we'll setup and host your dating site for free for the life with your domain. Does that mean you will be with us forever? Well that depends on the growth of your site. Having really large growth will most likely cause you to outgrow our hosting. At this point you're going to want to get your own dedicated servers. This type of growth also means a lot of revenue so chances are you'll be able to afford your own dedicated server. At that point we'll help you move your dating site to your new hosting but in the interim you can use our free hosting until such time as you outgrow it.
Change It Up
By default your dating site, once installed, will look like the demo. It's at that time you will need to change a few things to match the dating site idea that you want to start. At this point you'll want to start with swapping out the images. As I stated earlier, you'll get the default site set up. Find the images that reflect your niche and swap them out. You'll find them in the /skins/ folder of your site in a folder called "images". So the path would be /skins/name/images where name is the name of the template you're using. Once you get your images then just rename them the same as the images in your images folder. Once you replace them you're good on the images. Be sure to delete your browser cache to see the changes.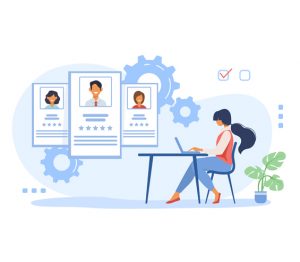 Next you'll want to turn on/off features you want/don't want to use. You can do this by going to Admin, Settings, Set Parameters then to Modules Config. Pick and choose what you want to use by turning modules on/off.
At this point you'll want to change all of the profile questions to reflect your niche market idea. You might want to keep the default questions but then you'll want to add additional questions for your niche. You also don't have to keep the default questions. It's entirely up to you.
Once you get your profile questions set up how you want then it's time to consider changing the colors of your dating site. We have a tool in Admin, Settings, Menu Bar that lets you change the colors of your header menu as well as your custom menus. You can also change the colors of the whole site by editing your stylesheet. If you need help doing this then let us know and we can do this for you. These colors would include buttons, boxes and background colors etc…
Launch It!
Now that you have your new dating site set up how you want it, it's time to launch it. At this point you're going to want to start marketing your new dating site. Start with friends and family so your new dating site is not empty. For more marketing tips check out these two posts: Master These Marketing Tips and Dating Site Marketing Tips for 2020.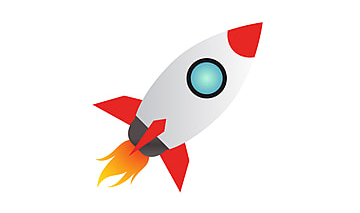 Be sure to listen to the Dating Podcasts that I've been putting out. Tons of great info on operating a dating site.
In Closing
If you're new to the dating world then you're going to have questions about how it all works and for that I'm always available. You can Contact me at any time.
More FAQ's
Can you customize your own dating site?
Yes, you need to customize your dating site to launch your own niche dating site. You want the features and functions to have a on/off toggle switch to make it your own.
Can you swap out the images?
Yes, you will want to swap images for your dating site because the default images won't reflect your niche. Make it your own!
How much does it cost to start a dating site?
Stay away from free ones because you get what you pay for and most will contain malware. Prices vary from $399 and up depending on features/functions. A small price to pay to have a professional dating site.
Should I use a dating site builder?
Yes, you can build any type of dating site with the dating site builder.