Looking to build your profile base up on your dating site? Whether you're starting a dating site or a community site the answer will be the same. You will need to build up your profile base before you can start charging your members. In this post I'll break down the difference between a free dating site and a paid dating site and how you should build your profile base for them.
What Is A Free Dating Site?
A free dating site is a dating site that allows all the features to be used without the need to pay for a membership. This can be a great business model but do know that there are tons of free dating sites out there so it's best to create a super niche free dating site.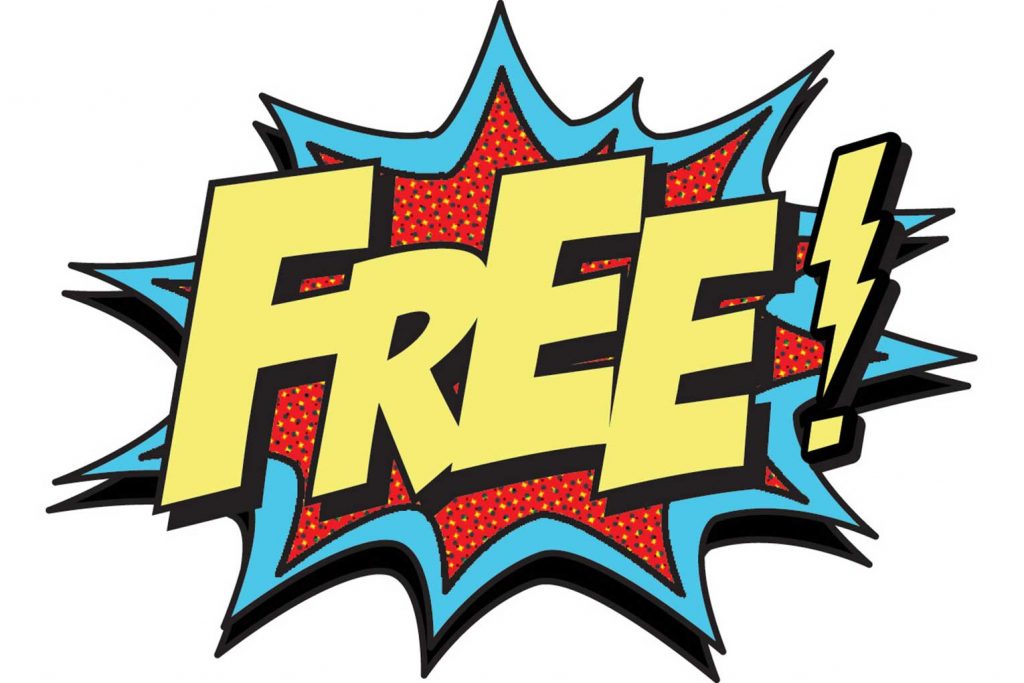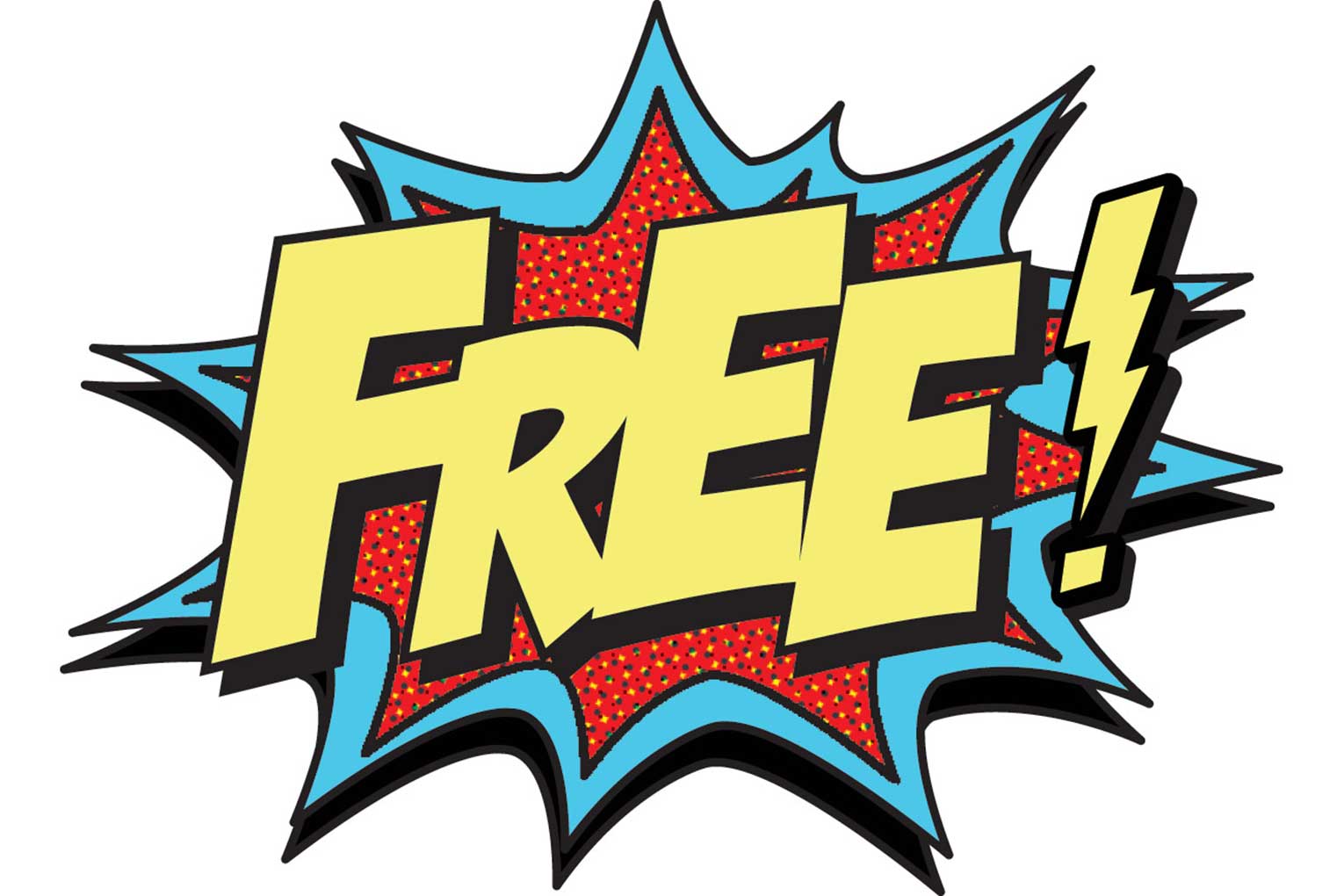 Along with a free dating site, there's also the option of Freemium. This is a mostly free dating site with some premium upgrade features. PlentyOfFish used to do this before being sold to Match. Now if you visit POF you'll find it's not free anymore. While that's sad, it's just the business model of Match. That alone should inspire those to recreate those Freemium models.
A Freemium model is where you have email for free but enhanced features are going to cost an upgrade fee.
What Is A Paid Dating Site?
The answer is a bit obvious. It's a dating site that is not free and all features are going to be paid upgrades. On most paid dating sites you can create a profile for free, search for free, send flirts/winks for free but anything involving communication is going to cost a fee. Remember, if someone can send their external contact info then you should charge them a fee to be able to do that. That's a paid dating site.
When To Charge Members?
When you're just starting a dating site you're going to have zero profiles. The most asked question is how do you get those first few profiles? Remember this. No one is going to buy a membership on your dating site unless you have real profiles. The amount of profiles you need is really debatable but to give you a ballpark answer I'll say that you need anywhere from a few hundred to a few thousand. Once you have built up your profile base of real people then you can think about activating those paid memberships.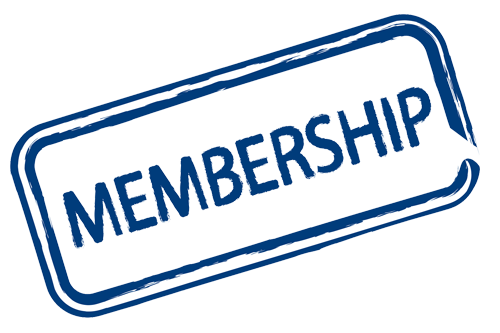 Do not succumb to the idea that you need to buy profiles. There are a lot of profile sellers out there and while they all claim that their profiles are real keep this in mind. If they are selling you dating profiles then they're selling other people the same profiles. Imagine you're one of those real profiles. You'll be getting tons of emails related to different sites where your profiles are and 100% of the time you'll change your email to have them stopped.
The other aspect of buying profiles is that they're most likely not going to have real contact info in them. These are essentially fake dating profiles. If you put them on your site then real members will contact them with NO response. That will piss off a lot of people and they will go online to review sites and talk shit about your site having fake profiles. So don't do it. Resist the urge to buy dating profiles for your dating site. Grow organically like other successful dating sites.
How To Build Dating Site Profiles
Since you're most likely going to have zero profiles, the best thing to do when you're just starting out is to get friends and family involved. Have them post profiles to your site. Once you have a few profiles then take to social media sites like Twitter, LinkedIn and Instagram and start promoting your new dating site. The key here is to have a unique niche market dating site.
Follow the Followers – This is how you expose your brand to thousands of singles on Twitter. You go to Twitter, get your account set up like you want then find a similar dating site and look at their profile then click on their Followers. Start following them. Be careful how many you do during one day. The limit states 2000 Follows but that changes based on many factors so just take your time and follow those Followers. You will start to see some of them following you back. This is free marketing to similar singles. Be sure to Tweet often about your site and services being free. This will help you build up your profile base. Do the same thing for Instagram.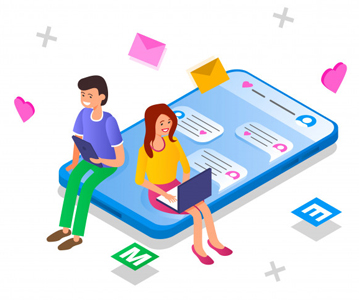 Using LinkedIn – If you don't have a LinkedIn account then create one. Then start connecting with people that might be interested in your niche. Search for people related to your niche. So for example, do a search for "Christians" or "Wine" and you'll see people that have that interest. You can narrow your search to a specific city, state or country then start connecting with them. Be sure to send a personal message to them when connecting. This can ensure a connection. Plus it's just the nice thing to do. Get your whole page set up how you want it with all the details, images and be sure to post 10 or so posts. You can be setting this up while you're building your LI network (Connections). Once you get those connections then you can invite them to your company page. You're allowed 100 per month. When you invite them some will find it relevant and follow your page and will see all of your content being posted. That's free marketing. It's a bit time consuming but it works and works well and before you know it you'll have a few hundred profiles. This can be done in just a few months time. Now you're growing organically.
In Closing
This is how you build up your dating site profile base for free using social media. Sure you can run ads but I would advise against that in the beginning. You're going to pay somewhere around $.50 to $3.00 dollars a click using AdWords and you won't get profiles that way. You'll waste a lot of money trying to do that.
If you have questions or comments about building your dating site profile base or our dating software then please reach out to to us via our Contact page.