iDateMedia is pleased to announce the launch of the new iDateMedia Dating Software Podcast Series by Michael Allen. This podcast will be individual podcasts where he discusses many different topics. At the time of this post there have been 3 podcasts recorded. Please keep in mind that podcasting is something new that we're doing and the episodes will be a bit raw sounding as we progress and get better and doing podcasts.
The initial 3 podcasts that have been recorded are Social Media Marketing, Email Marketing and the Blockchain dating. Michael Allen, the founder of iDateMedia has been recording these and they are full of the details that you as a dating site owner will need to know. More podcasts will be released on different topics.
At this time all podcasts are being recorded to YouTube and later we'll get them listed on other podcast platforms but for now, at the time of this post, they are being recorded to YouTube.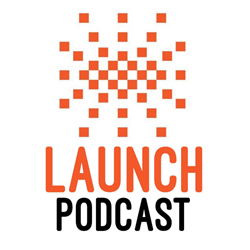 The future topics that the podcast will cover will be many and include things like dating site markets, dating site maintenance, member retention, membership tips as well as interviews with existing niche market dating site owners plus a lot more. If you're interested in being showcased on a future podcast please contact us and let us know.
Michael Allen, the founder of iDateMedia, has been in the dating industry for over 20 years and is consultant to many large dating brands including FarmersOnly, TogetherNetworks, ThaiLoveLines, PlentyOfFish, PassionsNetwork, SpiritualSingles, iDate and more.
Got questions about the online dating business? We'd love to hear from you. Contact Us for questions or more information.