When starting a dating website you have many options. You have dating software like what you'll find here at iDateMedia and you also have a White Label Dating solution. I'll break down the pros and cons of each one and explain why avoiding a white label dating solution is critical.
What Is White Label Dating?
White label dating is a hosted dating solution whereby you simply provide the domain name and the white label provider will provide the hosting, software, security and billing for which you will only get 50% of and if you're thinking of using a white label dating solution for your super niche then good luck, you won't be able to.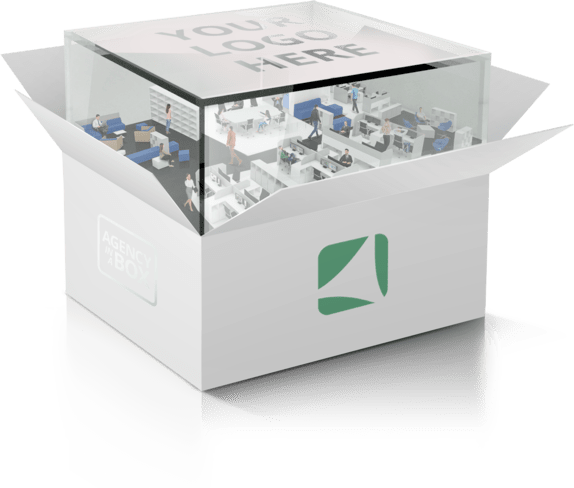 There are many white label dating solutions out there and they all work the same way. It's up to you to drive traffic to your dating site and any member payments you get you only get half of the membership price. That means if you're site is earning $10,000 per month on a self hosted dating site then you would only get $5000 on a white label dating. Not to mention the thought of possibly being defrauded by the provider and trust me when I say that there are some scammer white label dating providers out there. Some of these white label dating providers are not on the up and up so you're at the mercy of them being honest. Far too many times have some white label dating providers not been honest with the revenue that's being generated. Yet another reason why to steer clear of white label dating solution providers.
Here are the pros of using a white label dating solution:
Don't have to have hosting
Don't have to deal with security
Don't have to deal with upgrades
Here are the cons of using a white label dating solution:
You only get 50% of your earnings
You don't keep any of your profiles, content or media
You can't setup your own niche market
You can't customize any new features
You're at the mercy of their hosting
Your have no control over site speed
Do I Keep My Dating Profiles?
Not at all. You get what you came with and that is your domain name.That's it. Nothing else. If you spend years building up a good business on your domain name and decide to leave you get no profiles, nothing! So not only do you only get 50% of the membership fees that you bring in but should you leave you walk with nothing. That's a hard pill to swallow when wanting to move to your own dating site hence why it's always best to own your own software, profiles and revenue.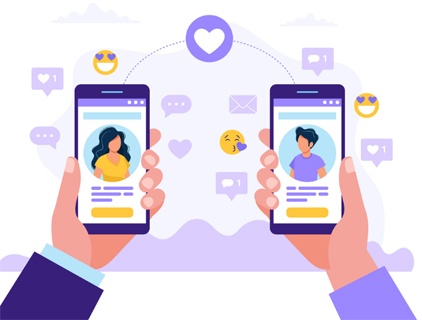 In the SEO world you hear the term content is king and in the dating world content is your profile base. If you don't have it then you don't have a dating site. If you allow others to control your dating content then you just don't have control. Control to scrutinize your profile base to refine your niche and control means everything.
Why Use Dating Software?
With a dating software solution you get to keep your site, your software, your member profiles and 100% of the money you make. Sure a white label dating solution takes care of hosting but hosting is so cheap these days that it totally outweighs using any white label solution.
The best part of using a dating software solution is that you keep all the money. You don't have to share it and you know how much you're getting because the money goes straight to you. No middleman to try to scam you and you own it, lock stock and barrel.
The bottom line is that you need to maintain 100% control of your dating site. From the members, the money, the content and the actual niche. You won't have control in a white label situation.