When choosing a dating software application you want to make sure it's not encrypted and that it's complete open source.
What Is Open Source?
Open source simply means that the dating software is not encrypted. This means you can edit it as you wish. It's written in PHP which is a scripting language so it also means that anyone that knows PHP can make modifications to it. While other dating software providers encrypt their dating software, iDateMedia does not hence why we offer the best and number one open source dating platform.
What Does It Get Me?
Having an open source dating platform means that you get a full featured dating site complete with those features that are needed to have a successful dating site. It's not filled with fluff that your dating site customers won't use. Having been in the dating software business for 20 years we have learned what works and what doesn't and while other dating software providers will sell you tons of crap you don't need, we will give you what you need to be successful and that means making money.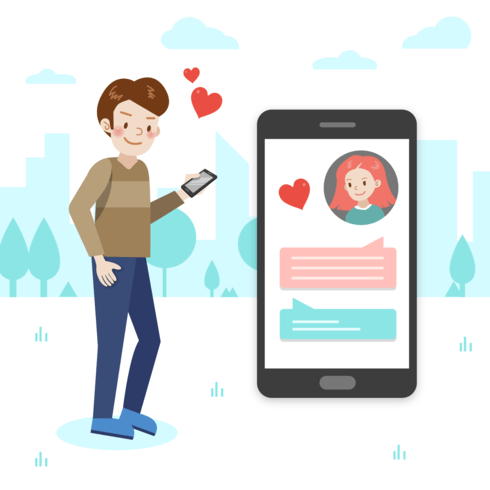 Not only do you get the best dating software to have a successful dating site but you also get Americans who have a different kind of customer service because here in the states we play by a different set of rules and that is customer first. If you're not first then you're last and we want you to be first. No pun intended for those Talladega Nights movie lovers or those Ricky Bobby fans! 🙂
If you have any doubts then take a look at our dating software demo or give us a call. We'd love to hear from ya.
Be sure to check out post on how to build a dating website.
Open Source Dating Scripts
You'll see this term in your search for starting a dating website but the open source part of it is just the same but a different name. If you didn't know already, dating software and dating scripts are the same.