If you're looking to use Ning as a dating software solution then let me break down the reasons why you should avoid using Ning. I'll detail their features and pricing below so that you understand the difference.
What Is The Ning Dating Solution?
Ning is a fully hosted community solution that has been around since 2004 and works similar to a white label dating solution or a dating software saas.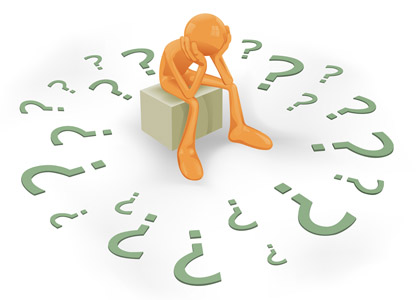 They were originally designed as a dating solution but when social communities starting getting big in 2005 then they shifted their focus from dating to more social community site building.
Does Ning Charge Per Month?
Yes they do. They are not free and they charge a monthly fee. Below I've broken down the pricing structure.
$25 Per Month – This monthly pricing gives you only 1000 members if you can believe that. If you want more than 1000 members then you have to pay more per month.
$49 Per Month – If you plan on having more than 1000 members then your pricing doubles to $49 dollars a month and this plan only gives you 10,000 members. If you grow to more than 10,000 members then you need to pay more again.
$99 Per Month – If you have more than 10,000 members then you're going to pay $99 dollars per month. That's over a $1100 per year for over 10,000 members.
Along with these monthly fees you're limited on the space you get at well. The $25 dollar plan limits you to not only 1000 members but you only get 10GB of disk space. That's not a lot of space when you take into account 1000 members, their photos and their videos. You'll eat up 10GB of space long before 1000 members. That's why they designed their pricing structure that way so that you end up paying more.
What's So Bad About Ning?
Below I've listed the things that are bad about Ning.
You don't own it!
You pay thousands of dollars up front to use it.
They take a percentage of your revenue.
Their customer service is slow to get back.
They don't provide marketing service.
Horrible reviews. "Broken and Dying" as one reviewer put it.
Questionable billing practices.
Outdated system/features/functions.
And the list goes on.
Doing a bit of research on Ning you'll find horrible reviews along with slow site complaints.
How Does It Compare To iDateMedia?
With the dating software here at iDateMedia, you own it. It's yours to modify. It's on your server or ours and 100% of the money you make is yours. I've listed some good things about owning your own dating software site.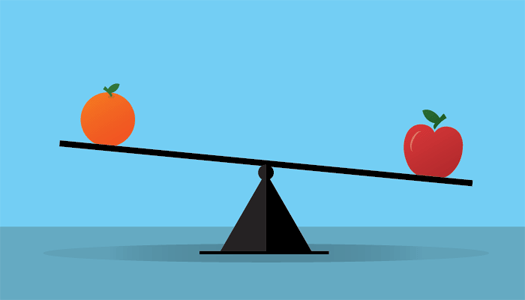 You own it.
You control 100% of it.
You keep all of your content/members.
You pay one fee and you pay it one time.
No monthly membership fees.
No limit on members (We have customers with millions of members). No fee!
More popular niche market dating sites use our dating software.
And the list goes on.
Now at the end of the day you'll have to make the decision on whether or not to use the Ning service. I'm sure it works for some people but if you value your dating site and you want to keep 100% of your data and revenue then the iDateMedia dating software is the right dating solution for you.
As I've stated, more high end niche dating sites use our software. They include dating sites like FarmersOnly.com, ThaiLoveLines.com and others. FarmersOnly.com has over 3 million active members. If you ever wondered how many members our dating software will hold well, the answer is it's unlimited and there's no cap and you sure won't pay for extra disk space.
In Conclusion
In closing, Ning could be a good solution for those that don't want to keep all of their money. A good solution for those that want to pay a huge monthly fee just to use it and a good solution for those that don't want to keep their members when they walk away.