In what is bound to be the Best Dating Software for 2020, iDateMedia is pleased to announce the release of version 9.4 of the vPlus Dating Software. This is a major release of the software with a complete overhaul of the core files as well as a new functions and templates. Below we've listed some of the new things that have been added to version 9.4 of the dating software.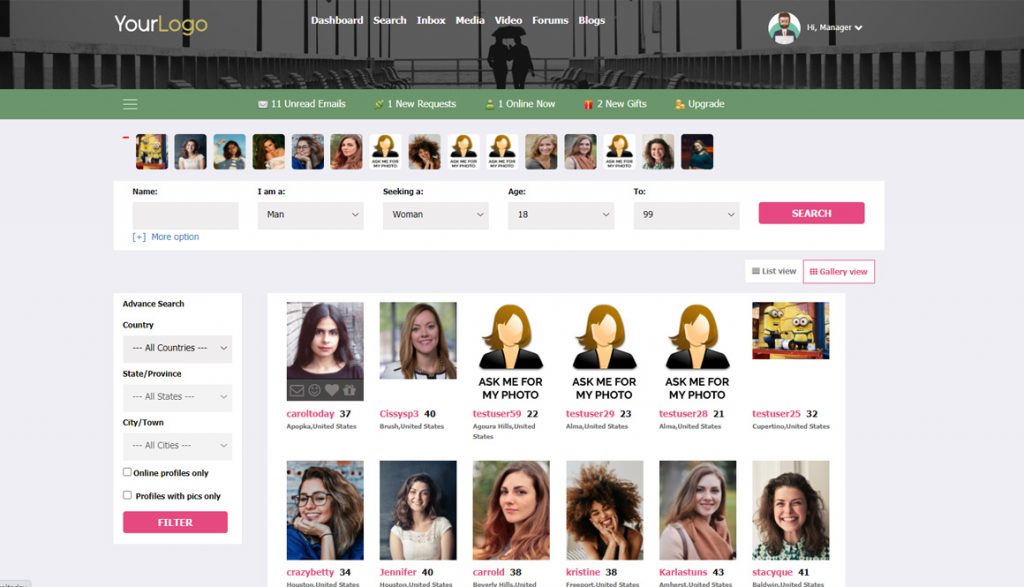 Version 9.4 Features
PHP 7.2 compatible
Updated all user area pages
3 new templates added
New search results design
New profile view design
New register view design
Vector images replaced/added
New admin reports
New admin stats graphics
Updated payment gateways
Updated Live Video Chat
Updated Core Libraries
Updated Reputation Management Functions
Added New Review Features
Sped up Stylesheets
Updated payment gateways for Stripe, PayPal, ccBill, 2Checkout and others
Updated match function
Plus a ton more…
Other Version 9.4 Dating Software Functions
Besides being fully responsive, we've made major changes to the code. We have overhauled all of it to ensure the latest version of PHP will work and that includes replacing deprecated functions. This is critical due to the simple fact that older functions just wouldn't work.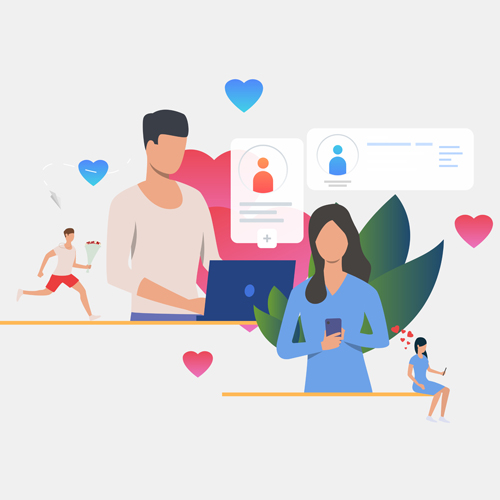 Other enhancements include sanitizing all input fields. While we've done this before we wanted to make sure they were checked and enhanced. This stops XSS Cross Scripting vulnerabilities.
To get this new version, simply login to your My Account area here at iDateMedia and go to downloads and download the latest version. You'll also find update instructions if you need them.
These are just a few of the enhancements and additions we've added to the vPlus Dating Software. Be sure to check out the Dating Software Features.