Dating Website Builder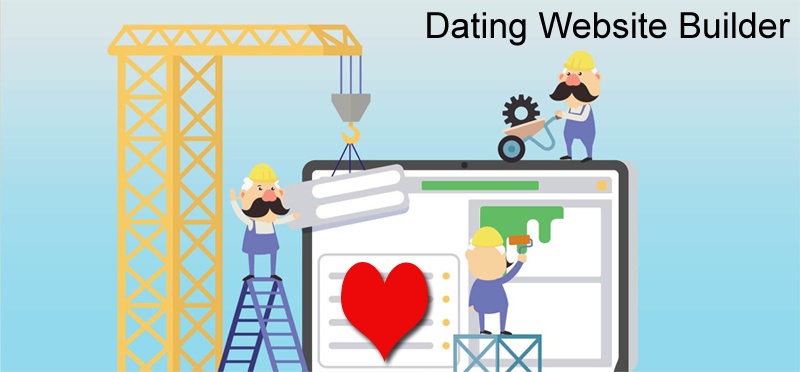 Using A Dating Website Builder
You want to build a website and you want to make money so the dating software that you get should do exactly what you want and that is getting a dating website builder software package. One that is affordable and reliable and will do what you want it to do.
It doesn't have to break the bank either. You should be able to start a dating site and make the money you want and do the things you love. Not only doing the things you love but also giving you a little financial freedom to work from home and do more things you like.
Is It Hard To Build A Dating Site?
Not at all. You just need that desire to start one. Starting any website takes a little planning and dedication but with the right guidance you can get going down the right path and while there might be quite a few dating sites you want to make sure your dating site is unique and by that I mean that it needs to be niche. Read our post about Web Dating Software.
To get started just get your domain name and we'll do the rest.
How Long Will It Take To Get Going?
Installation only takes about 30 minutes and then you'll be on your way. Just get your domain name if you don't have one already. You can use GoDaddy to get your domain name. The cost is about $12 dollars per year. If you want to use your own hosting you can expect to pay about $39 dollars a month for a good VPS (Virtual Private Server). We'll take care of the rest.
Contact iDateMedia today to learn more.